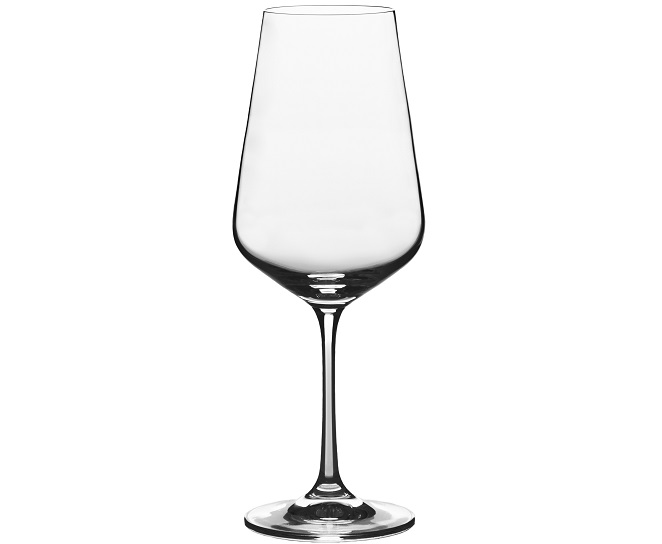 Did you know that many types of glass cannot be placed in that blue bin – and that some recyclers have quit taking glass altogether? Some items, including ceramics, Pyrex and even mirrors, have been deemed unusable, relegating them to a trip to the landfill. To make recycling matters even more difficult, due to a paltry glass market, many recycling companies have stopped processing glass due to the relative cost of doing so. What can people do with all the glass and glass-related products they can't recycle? Check out these ideas to find out!
Wine glass tea light holder
Candles class up any home, especially when they're in wine glasses. Fill a few wine glasses with sand, pebbles or coffee beans and put an electric tea light candle on top. Place on a vintage tray or mirror and you will have instant elegance. You can also turn wine glasses over and put votive candles on the bases for cute centerpieces. Check out this
Buzzfeed post
that has even more ideas for upcycling wine glasses.
Beer bottle lamp
This ambitious project would be perfect in any dorm room or basement bar – and isn't as tough as you'd think. Most big box home stores sell small kits that have all of the parts necessary for making a lamp, minus the beer bottle and smart lampshade. You will need to plug the top of the bottle before installing the electric wiring and light bulb socket. Once together, attach a lamp harp and matching shade – voila! You have a great gift for the beer fan in your life.
Download the full instructions here
.
Mirrored mosaic table
Transform a boring side or coffee table into a piece of modern art by adding a mirrored mosaic to the top. Take a wood or laminate side table and sand and paint if needed or wanted. Then, gather up some broken mirror pieces or create your own using a hammer and plastic bag. Carefully take the pieces and arrange them how you would like on the table, using a permanent adhesive to attach them. Adding a layer of white grout to the finished product will help to fill any empty spaces. Check out this blog for a
step-by-step tutorial
.
Bowl and plate bird feeder
This project will get the birds in your neighborhood chirping with glee – and be a perfect way to reuse a bowl and plate you may no longer need. Despite
the tutorial
suggesting the use of plastic plates due to the need to drill holes – you can still use glass (either by altering the process or learning to
drill glass
). The idea is to make the bowl the eating or bathing area, while the plate is a nice roof. Do not fear the seemingly advanced skills needed for this adorable feeder – your feathered friends will thank you for their new hangout.
Vacation memory jars
There are literally hundreds of different DIY projects for glass jars out there but
this brilliant idea from Martha Stewart
is original and inspiring. Whenever you and your family go on a trip, encourage everyone to collect small trinkets or souvenirs. Arrange them in clear jars with a photo from the trip as the background (use bent wire for jars with thin necks). These timeless treasures will let you revisit fun vacations from years past whenever you want. Kids will love looking at the jars throughout their lives – and visitors who see them proudly displayed will appreciate the stories they bring.