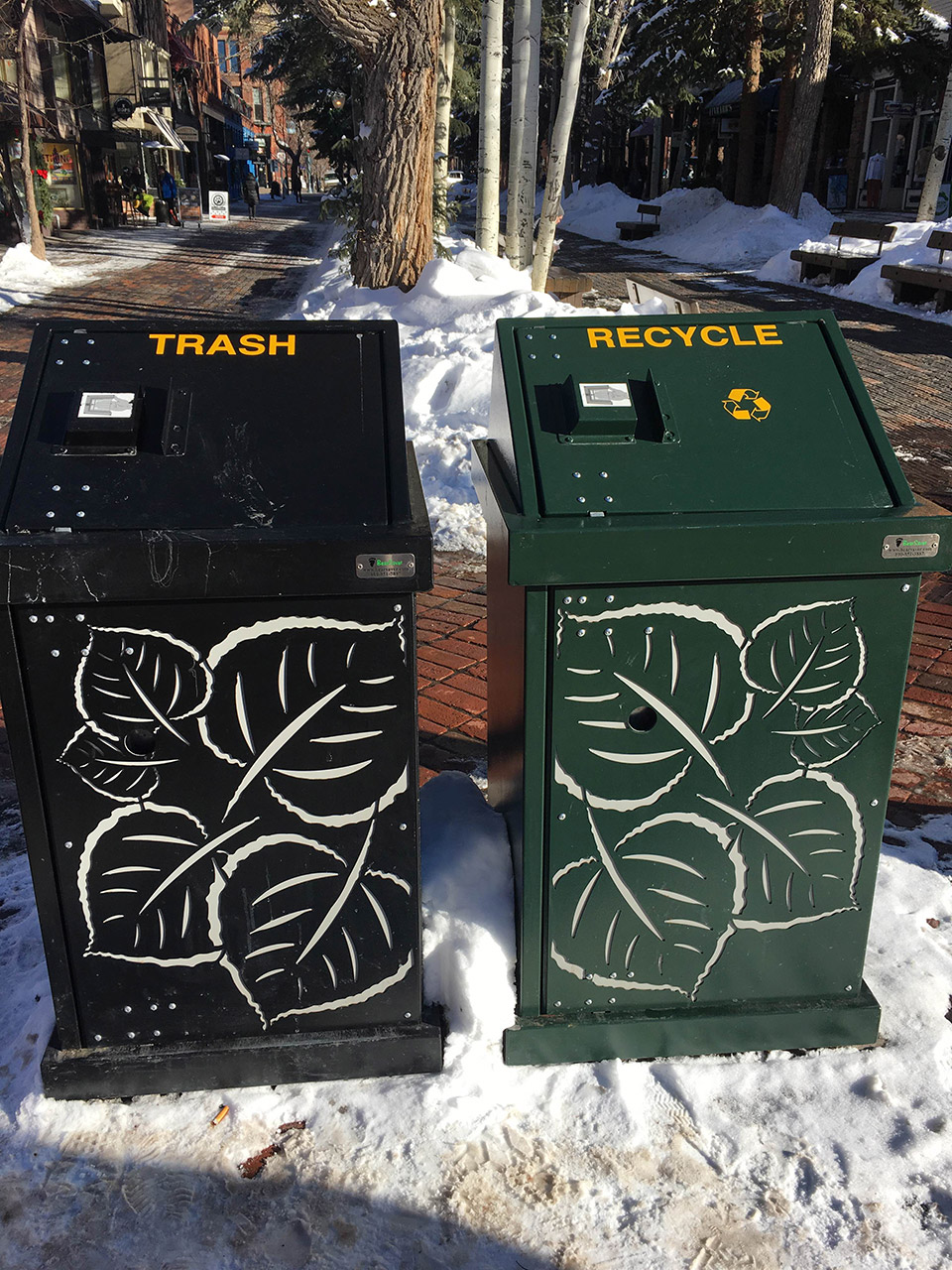 Stepping off the airplane in Aspen, Colorado, it's hard not to notice that the community, its businesses and its residents, care deeply about the environment. Everywhere you look, whether it's an education piece on LEED design, a notice on the bus announcing that it's running on biodiesel or a refillable water station, it's clear that Aspen is a leader in environmental stewardship.
In fact, just a few months ago the Aspen Times reported that the city reached a milestone and became the third in the U.S. to power itself with 100 percent renewable energy. After over a decade of work, Aspen now operates by employing wind, solar and geothermal energy.
And that's just one piece of Aspen's environmental initiatives.
While the city has seen a dramatic increase in population, the city has made improvements to the municipal water distribution system resulting in water-use levels similar to those existing in Aspen in the 1950s. The Aspen Parks Department manages approximately 1,300 acres of open space and 25 parks within and around the city. And, as far as transportation is concerned, eight shuttle routes provide free transit service to more than one million residents and visitors each year, while also providing a unique car-share program, offering residents a fleet of vehicles to rent for a small cost instead of owning a car. If you're a commuter, the city will help you find carpool partners and provides free parking to qualifying carpools. Plus, local employers are provided grants and other incentives when they establish alternative commuting programs.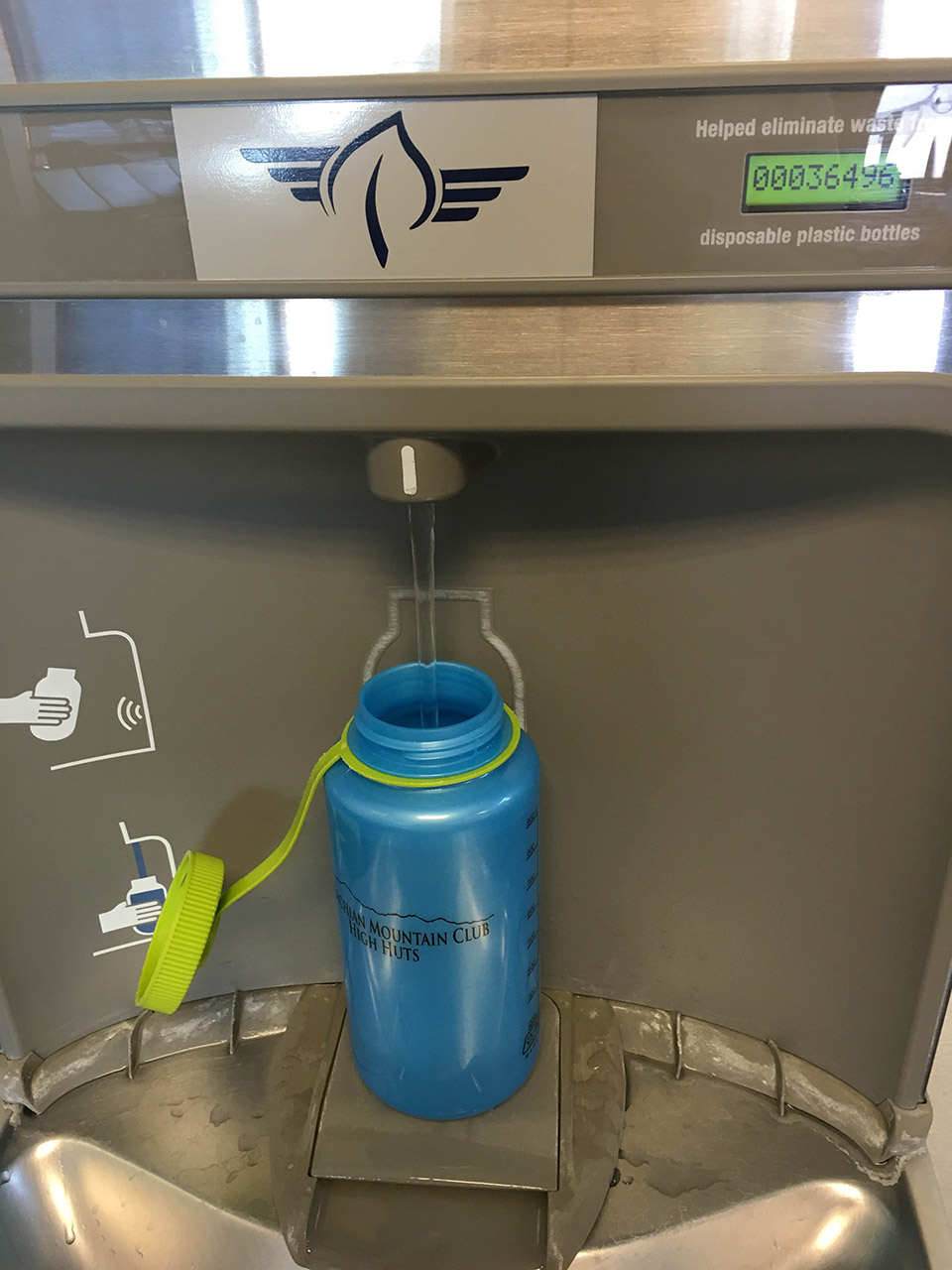 When it comes to trash and recycling, you'll find almost every resident and visitor doing their part. It's hard not to when both cans are side-by-side throughout the city. Aspen's recycling ordinance requires recycling be part of basic trash service for all residential, multi-family and commercial customers. In fact, it was the first city in Colorado to include the commercial sector. To encourage residents to recycle, the city has a "pay as you throw" policy, which makes the cost of a 64-gallon trash bin at least twice the cost of a 32-gallon trash bin.
Also to reduce waste, residents are also encouraged to compost through the city's SCRAPS program. Residents are offered a free bucket and can either put their scraps out on the curb or drop them off at the local landfill. We're impressed by the amount of information provided, which includes what goes in the bucket, what products to purchase in the local grocery stores that are compostable and the city website even provides tips for restaurants that want to participate.
Aspen Skiing Company (ASC), which owns four mountains in the Aspen area (Aspen, Aspen Highlands, Snowmass, and Buttermilk) began their eco initiatives back in 1997. The company is third-party ISO certified as a 'green' company, the first of only two ski resorts in the country to achieve this recognition.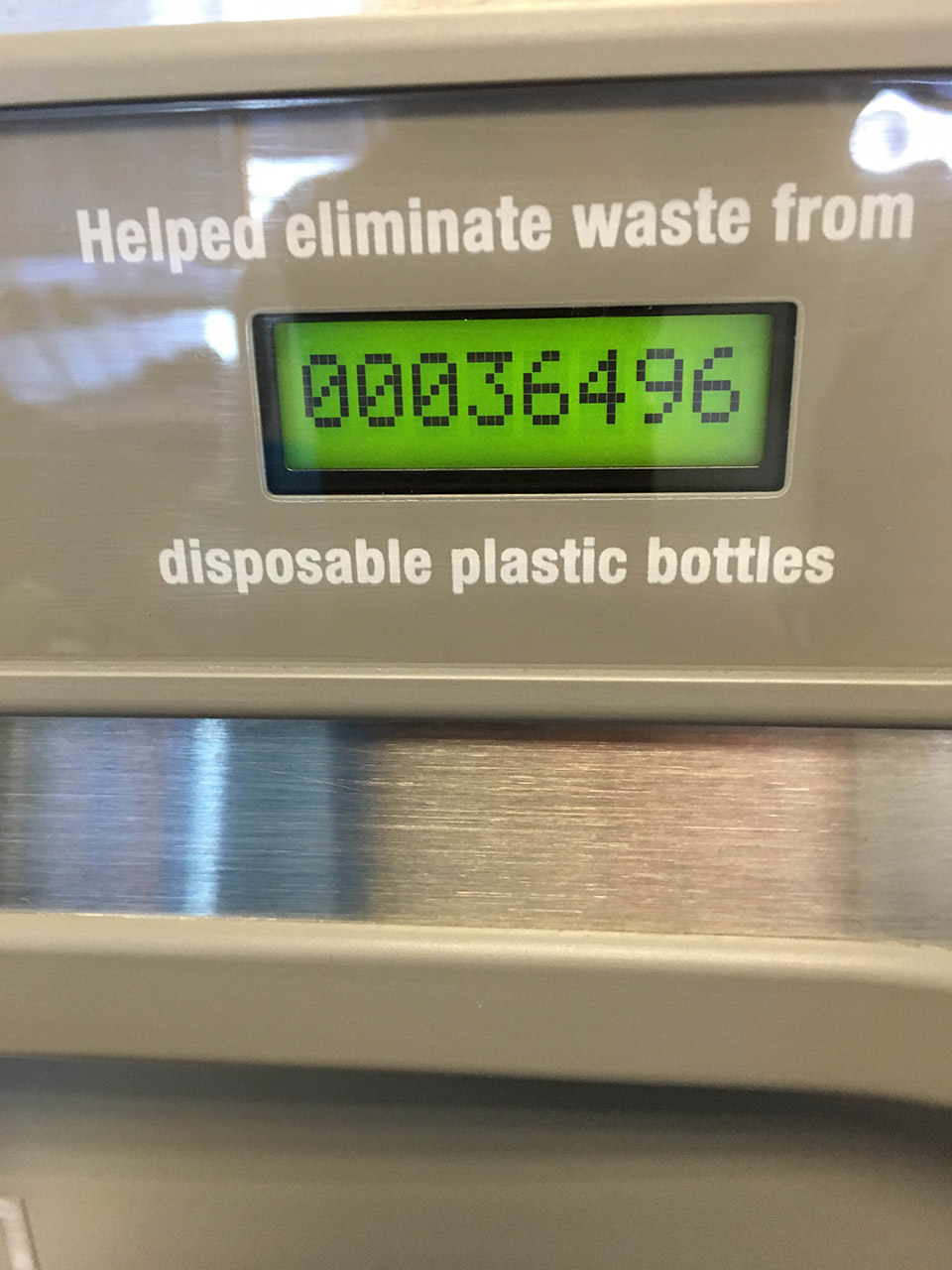 In addition to recycling in the restaurants, their reusable lift tickets and their education pieces throughout the resorts, we love that ASC donates old ski uniforms to those in need. Rather than pitching them in the landfill, ASC has shipped uniforms to communities throughout Eastern Europe, Serbia, Kosovo and Hungary. The company reports that, most recently, 40 pallets of old uniforms were shipped.
Through preserving natural assets, environmental education, waste reduction, energy efficiency and so much more, Aspen's residents and businesses work hard to meet and exceed the policies that are in place. For Aspen, "going green" means being an environmental leader. It's what keeps the city beautiful and a treasured part of the Rockies.