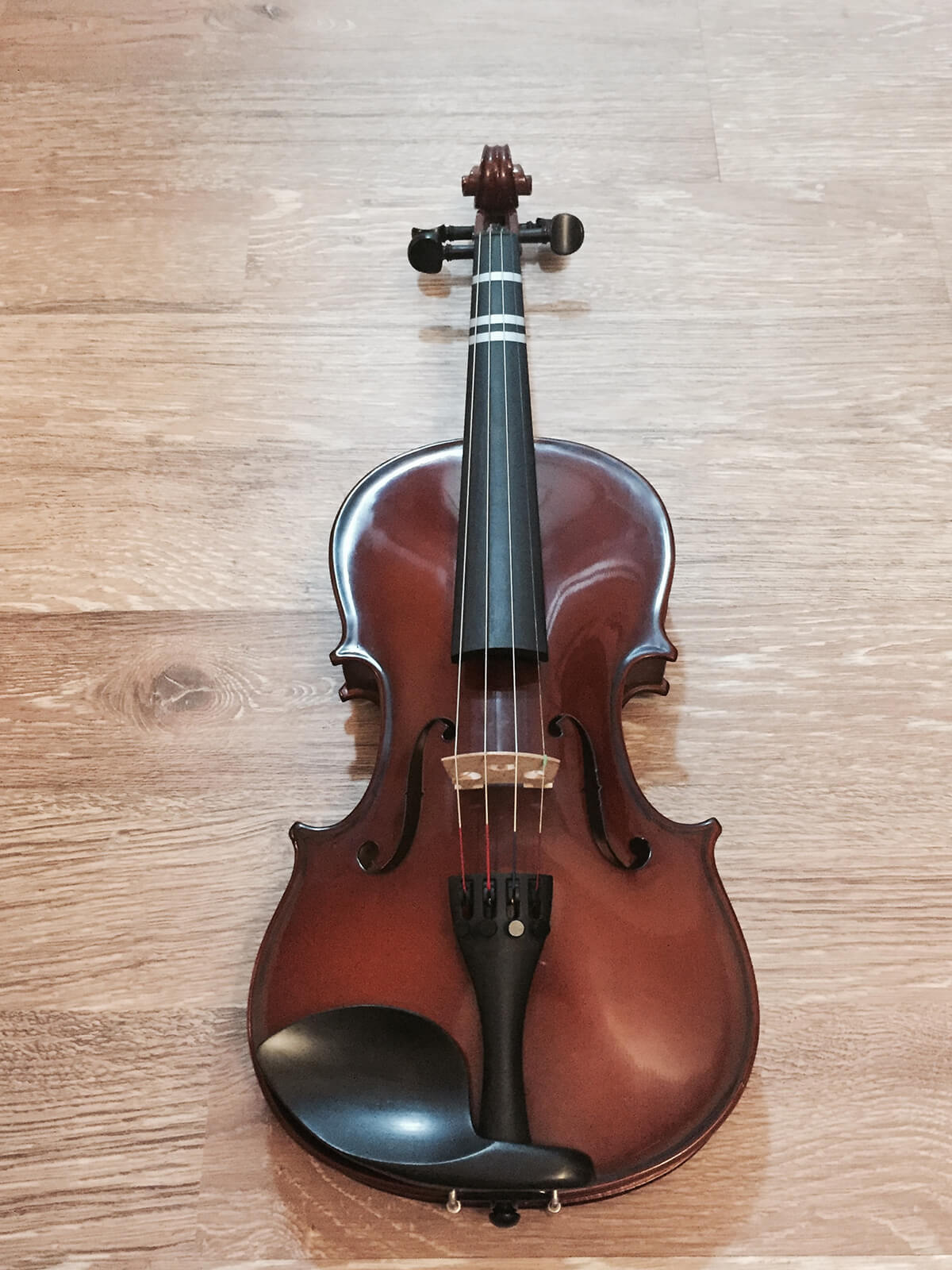 Through a recent partnership between D'Addario, the world's largest maker of instrument strings and accessories, and international recycling company TerraCycle, there is now a way to recycle used guitar and instrument strings.
The Playback program is now the world's first-ever industry-wide instrument string recycling program.
According to D'Addario, musical instrument strings are not recycled through municipal recycling programs because they are made of different metals and alloys. D'Addario estimates that more than 1.5 million pounds of instrument string metal could be put into our landfills each year. The Playback program will accept not only D'Addario strings but all other string brands for recycling.
Once the strings are collected, the metal and nylon strings will be separated. The metal will then be melted down and smelted into new metal alloys. The nylon will be recycled into industrial plastic applications. (Source: TerraCycle)
Through the Playback program, members earn points in exchange for recycling used strings. The points can then be redeemed for new sets of strings, picks, gear and other instrument accessories or donated to the D'Addario Foundation, a nonprofit that helps fund music programs in underserved communities.
To celebrate this collaboration, the program with be sponsoring 40 Playback Recycle and Restring Events across the U.S. in April in celebration of International Guitar Month and Earth Day (April 22nd).
Playback Restring and Recycle participants:
Advance Music – Burlington, VT
All Music – Plainview, NY
Bananas at Large – Cincinatti, OH
Bananas at Large – Santa Rosa, CA
Bass Strings Online – Los Angeles, CA
Chicago Music Exchange – Chicago, IL
Dave Phillips Music – Allentown, PA
Dietze Music – Lincoln, NE
Downtown Sounds – Northhamton, MA
Elderly Instruments – Lansing, MI
George's Music – North Walles, PA
Elderly Instruments – Lansing, MI
George's Music – North Walles, PA
George's Music – Jacksonville Beach, FL
Guitar Czar – Salt Lake City, UT
Harry's Guitar Shop – Raleigh, NC
Hot Licks – Waldorf, MD
Instrumental Music – Tuscon, AZ
Instrumental Music – Ventura, CA
Instrumental Music – Thousand Oaks, CA
Instrumental Music – Santa Barbara, CA
Lane Music – Knoxville, TN
Loud & Clear – Cotati, CA
Main Drag Music – Brooklyn, NY
Music Go Round – Littleton, CO
Music Go Round – Columbus, OH
Mundt Music – Longview, TX
Murphy's Guitars – Bountiful, UT
Murphy's Music – Dallas, TX
Music Loft – Wilmington NC
Robert M. Sides – State College, PA
Russo's Music – Asbury Park, NJ
Skip's Music – Sacramento, CA
Springfield Music – Springfield, MO
Sweetwater Sound – Ft. Wayne, IN
Ted Brown Music – Tacoma, WA
Total Entertainment – Daytona Beach FL
Twin Town Guitars – Minneapolis, MN
Virginia's Music Center – Nashville TN
West Music – Iowa City, IA
Willis Music – Cincinnati, OH
Musicians are invited to bring old strings (including their friend's/bandmates) to participating dealers to recycle and have their strings changed with D'Addario NYXl or Nickel Bronze Acoustic strings. The Playback Restring and Recycle events will take place throughout the month of April and will be free of charge and open to the public. To find out more about specific event details, check with the participating music centers (listed above).
D'Addario is committed to reusing, recycling and conserving energy. From utilizing LED bulbs and efficient HVAC systems in their office and factory space to using soy-based inks for all in-house printing and making their consumer packaging of primarily post-consumer recycled paper, D'Addario has been proactive in reducing their carbon footprint. The company's commitment to sustainability has enabled them to reduce packaging waste by 75 percent since the early 1990s.
To find out more information about the Playback program, please visit http://www.daddario.com/playback and https://www.terracycle.com/en-US/brigades/daddario-playback.