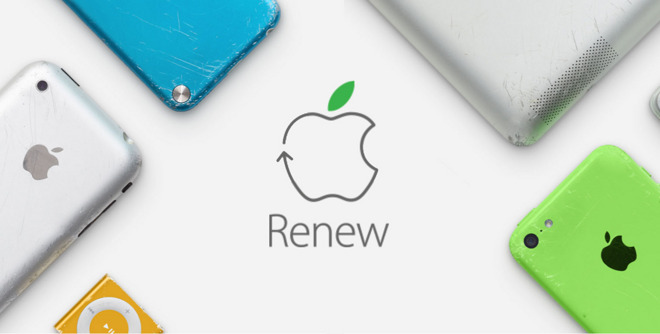 The Apple Renew program which Apple unveiled at the end of March lets you easily recycle your device at an Apple Store or online.
Apple announced that it would be blending all their existing return policies into one simple program. The Apple Renew program will combine Apple's take-back initiative, where customers can bring their devices in to be recycled; Apple Care, which allows customers to get new devices when their own are beyond repair and the Apple trade-in program for those who want to upgrade their devices. The new combined program pays the consumer in Apple gift cards and the knowledge that their devises will be responsibly recycled to bring in their unused iPhones, iPads, Macs and other devices.
"Recycling an Apple product should be as easy as using one."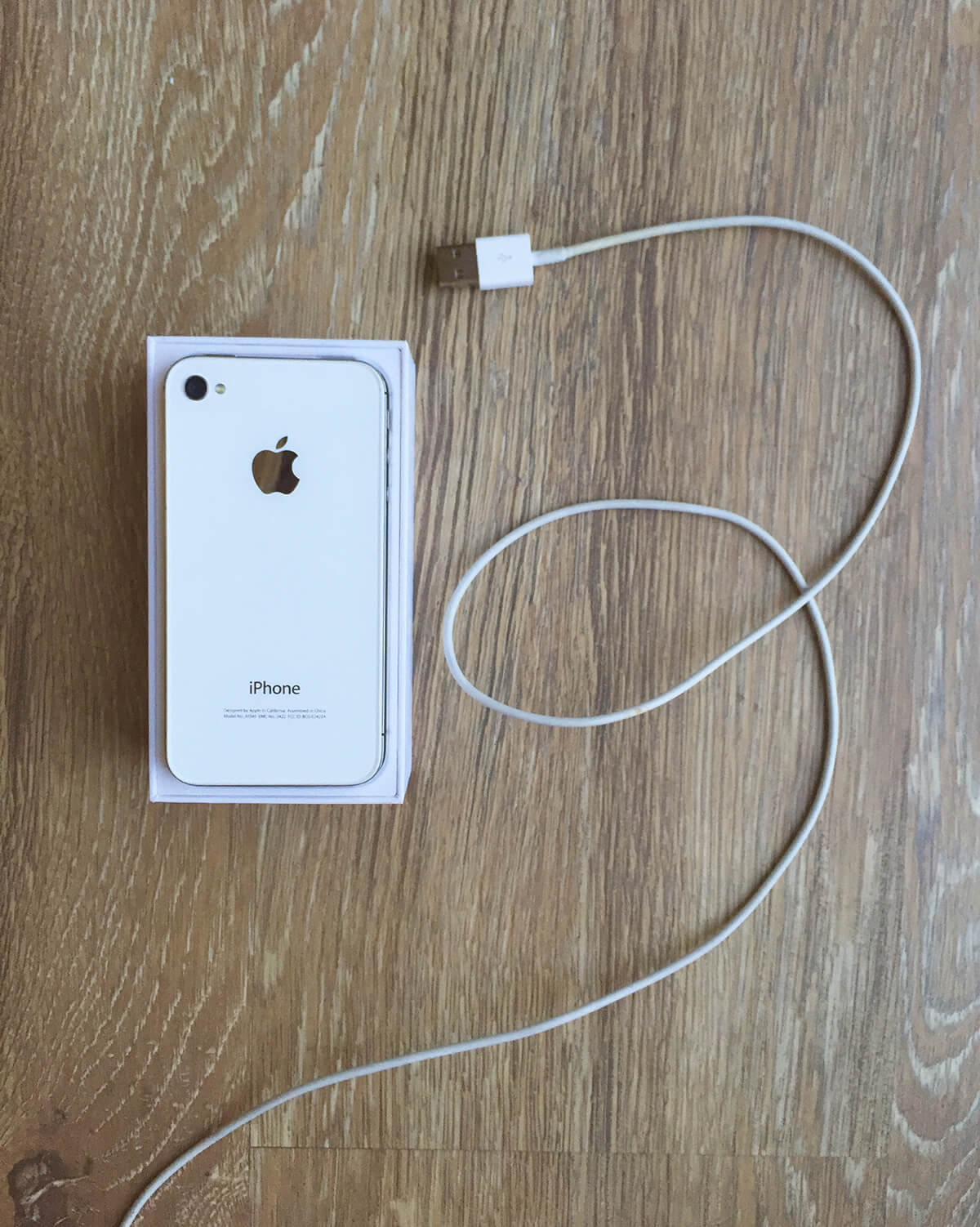 Here's how you can get started:
First, find an Apple store in your area by clicking on http://www.apple.com/retail/.
If you don't have an Apple store near you or you would rather take care of everything online, you can visit Apple Renew at http://www.apple.com/recycling/. If you're starting online, tell Apple which device you have and they will email you a prepaid mailing label. Once you have deleted your personal data from your device, you ship it to Apple and they take care of the rest.
Apple has developed a large-scale robot named Liam that can take apart 1.2 million devices a year. It can extract the cobalt and lithium from the battery, the silver and platinum from the main logic board and the gold and copper from the camera. Liam is programed to carefully disassemble the pieces bit by bit so they are easier to recycle.
Watch this for a fascinating look at Liam in action http://www.apple.com/environment/.
Other ways Apple is helping the planet:
By 2015, Apple was utilizing renewable energy sources for 93 percent of all their energy uses. And they are always striving to get to their goal of using renewable energy for all of their energy needs. An example of how they are using renewable energy is their facilities in Singapore where they are powering them with a 32-megawatt solar project spread over 800 rooftops. And in China, they are adding 170 megawatts of solar to begin offsetting the energy used to make their products. The Apple data centers around the world run on 100 percent clean energy.
Over 99 percent of the paper in Apple's packaging is recycled or sustainable which they think is important because they strive to make sure they are protecting and creating more sustainable forest than they are using.
Apple also measures their water footprint and are always finding innovative ways to reduce or reuse water wherever possible.
None of the waste from any iPhone and Apple Watch final assembly sites ends up in a landfill.
Apple knows it is important to use safer materials in manufacturing their products. They have led the electronics industry in removing toxins from devices for years by taking mercury and arsenic out of their screens and lead out of the solder they use.
To find out more about Apple and the Apple Renew program, visit http://www.apple.com/recycling/.