Believe it or not, it's that time again, that senior you know and love is about to graduate and continue on to life after high school or college. Here are some ideas to help them celebrate and inspire them to be thoughtful about the environment while being proud of their accomplishments.
1. Solar Powered Charger & Light from UncommonGoods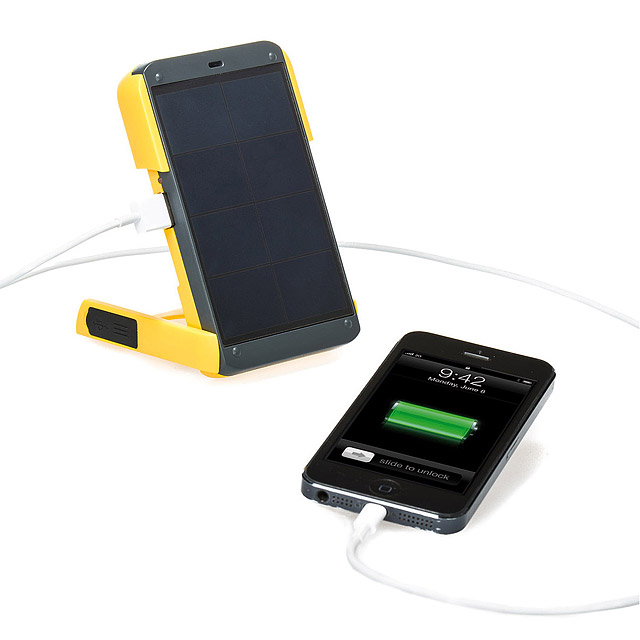 This gift is so amazing it not only uses the power of the sun to give a phone a full charge in two hours, it gives off a light for up to 150 hours and features an SOS emergency beacon setting. It's also made with recycled PC-ABS plastic. Then to make it even more fantastic, for each solar charger purchased a light is given to one of the many people throughout the world without access to electricity. A code is included in the charger's package that allows your graduate to choose where in the world the contribution is given. A thoughtful gift that models giving and being environmentally conscious.
To find out more, visit http://www.uncommongoods.com/product/solar-powered-charger-light.
2. Pass on a treasured family keepsake
This is a great gift for that special graduate that has a love for vintage treasures and family history. Be sure to write down the history of the item and include it so the story can also be passed on to future generations. This could be a beautiful piece of jewelry, an antique lamp or a treasured quilt made by your great-grandmother.
3. A basket full of green cleaning supplies and other practical grownup stuff
Make a batch of DIY laundry detergent and include the recipe or fill the basket with cleaning products that have been approved by the Environmental Working Group (EWG). There are so many toxic chemicals in commercial cleaning products that can lead to a myriad of health issues and end up in our waterways. The EWG's interactive Guide to Healthy Cleaning provides detailed information on safer choices. This gift is perfect for the super practical graduate who is done with college and moving into their own apartment, starting a new job and getting ready to be a grownup… for real. Tuck in some cash or a gift card to their nearest Whole Foods, Trader Joes or local food co-op, and this gift is sure to be a winner.
To check out the EWG's Guide to Healthy Cleaning, visit http://www.ewg.org/guides/cleaners.
4. Conserve Socket by Belkin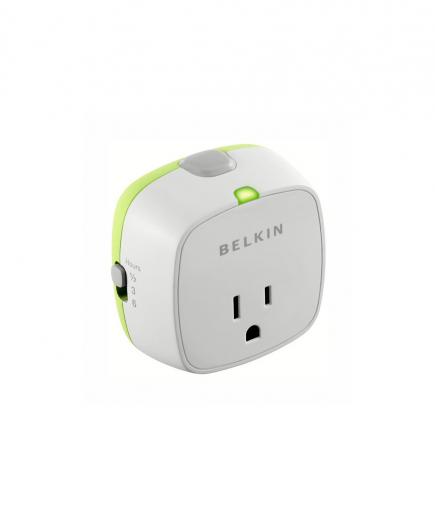 This is a handy device that your graduate can plug their electronic devices into because even when your wall sockets aren't in use, they're still using energy. This handy socket shuts off after a pre-selected time (thirty minutes, three hours or six hours) so that your graduate can conserve energy, save money and eliminate potential fire hazards when using things like space heaters, toasters and curling irons.
To find out more, visit https://www.belkin.com/conserve/socket/.
5. Eco-friendly luggage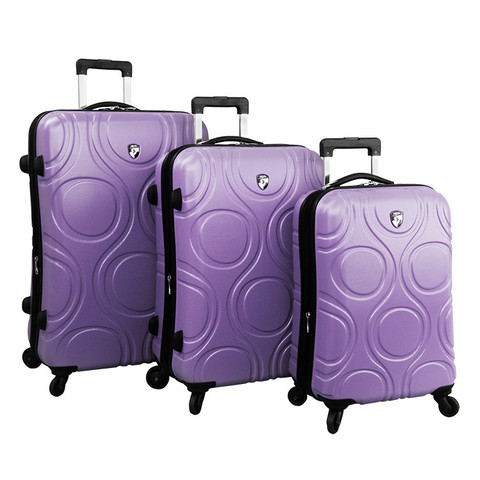 Luggage is a very traditional graduation gift especially if your grad is planning to get some traveling in before settling down into their life's next chapter. Give your grad some eco-friendly luggage like a 100% recycled ABS plastic set from Heys. There are also brands that make luggage from other sustainable materials like recycle leather and hemp.
Remember, you know your graduate better than anyone so think outside the box and find a creative gift that is right for your graduate and easy on the environment. Need some more great ideas? Check out Great Green Grad Gifts at https://recyclenation.com/2015/05/great-green-grad-gifts.
And now go, and make interesting mistakes, make amazing mistakes, make glorious and fantastic mistakes. Break rules. Leave the world more interesting for your being here.

– Neil Gaiman