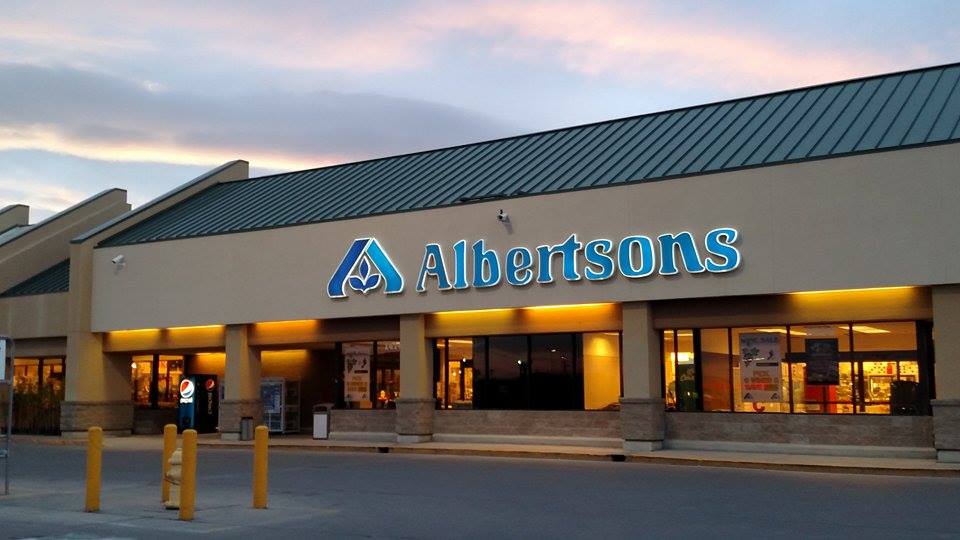 Albertsons is one of the largest food and drug retailers in the United States. Odds are you have one of the Albertsons Company stores in your area because they operate over 2,200 stores across thirty-three states and the District of Columbia. The Albertsons Company banners include Albertsons, Safeway, Vons, Jewel-Osco, Shaw's, ACME Markets, Tom Thumb, Randalls, United Supermarkets, Pavilions and Star Market and Carrs.
What you may not know about them is that the Albertsons Company was recently named one of the winners of the Environmental Protection Agency's (EPA) Safer Choice Partner of the Year Award for 2016. The EPA recognized the company for its "commitment to bringing awareness of the federal agency's Safer Choice Program for sustainable products."
The EPA announced 24 Safer Choice Partner of the Year winners across twelve states, the District of Columbia and Canada for outstanding achievement in the design, manufacture, promotion and use of Safer Choice-labeled products for the nation.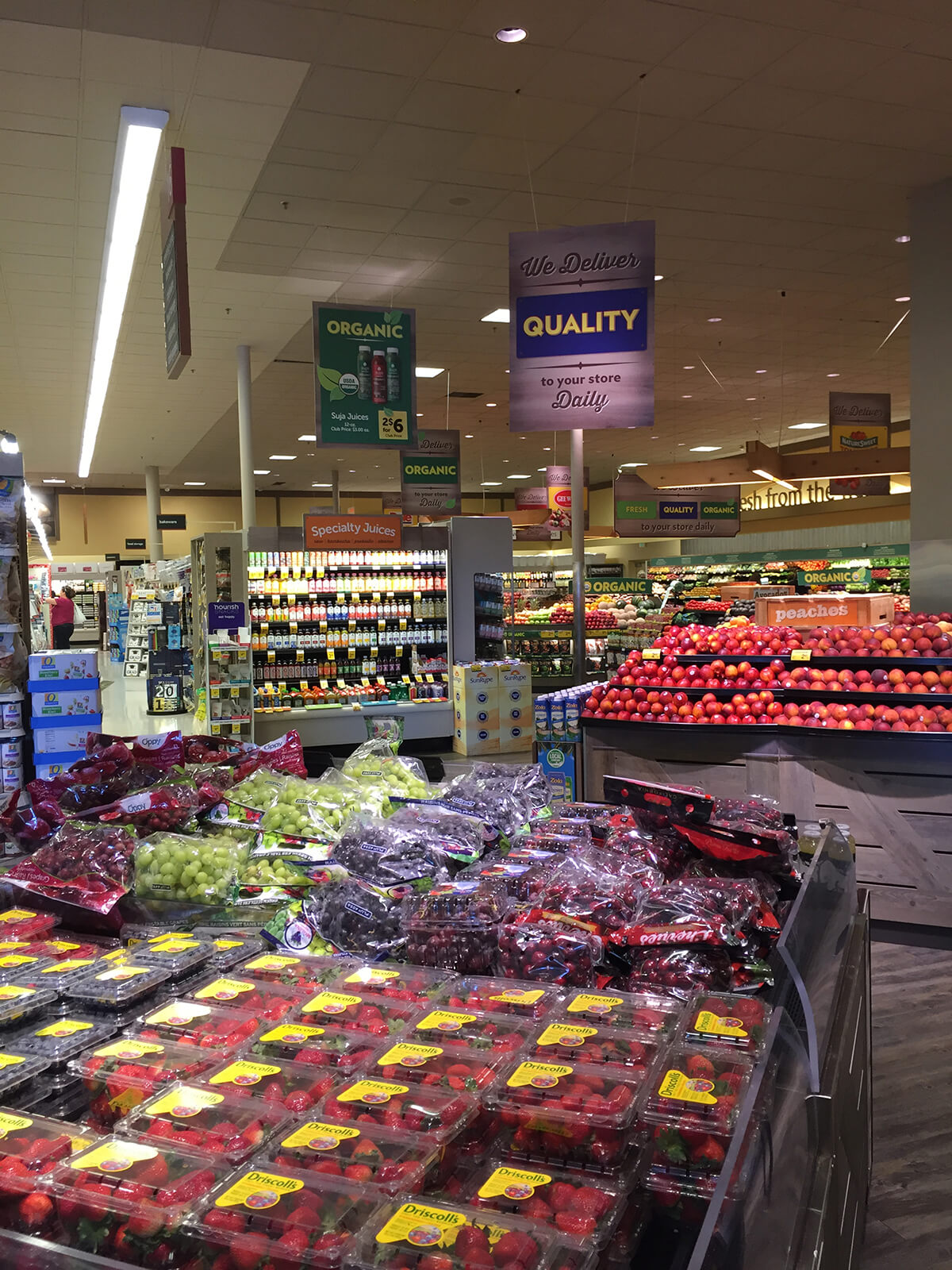 Products that have the Safer Choice label means that each ingredient it contains has been reviewed by EPA scientists. According to the EPA, "only products that meet their Safer Choice Standard, which includes stringent human health and environmental criteria, are allowed to carry the label."
To find out more about the EPA's Safer Choice Standard, visit https://www.epa.gov/saferchoice/standard.
In the EPA's announcement of the award they wrote, "Safer Choice commends Albertsons Companies for its prominent use of the Safer Choice label on its private-label products and its continued efforts to expand its offering of Safer Choice-labeled products to consumers."
Introduced in 2008, the Bright Green line includes cleaning products made with non-toxic and biodegradable ingredients, paper products made from at least 50 percent recycled content, and compact fluorescent light bulbs. All Bright Green products have been evaluated by a third-party agency which analyzes the product's life cycle and ensures that the benefits are not accompanied by hidden negative environmental impacts.
Albertsons' Bright Green Glass & Window Cleaner and Bright Green Rinse Aid, sold in stores nationwide, are the first of the company's Bright Green line of sustainable homecare and paper products to display the Safer Choice label. More Bright Green products will be added to the program in coming months in addition to other national brand Safer Choice products.
The Bright Green product line is just a small part of Albertsons' commitment to sustainability. Here are some other ways the company minimizes its impact on our planet:
In 2015 alone, the facilities and stores which include 30 distribution centers and 21 manufacturing plants recycled more than 22 million tons of soft plastic.
For the last 15 years, Albertsons stores have hosted community plastic recycling bins, accepting plastic grocery bags (from any retailer), dry cleaning bags, produce bags and bread bags.
Albertsons supports sustainable food practices. For example, where they can, they source products from local growers and providers
Water- and emissions-reduction programs are helping to further reduce the environmental footprint of Albertsons Companies.
Albertsons has committed to sourcing Certified Sustainable Palm Oil (CSPO) for use in its private-label products.
To find out more about Albertsons and their sustainable efforts, visit http://www.albertsons.com/.