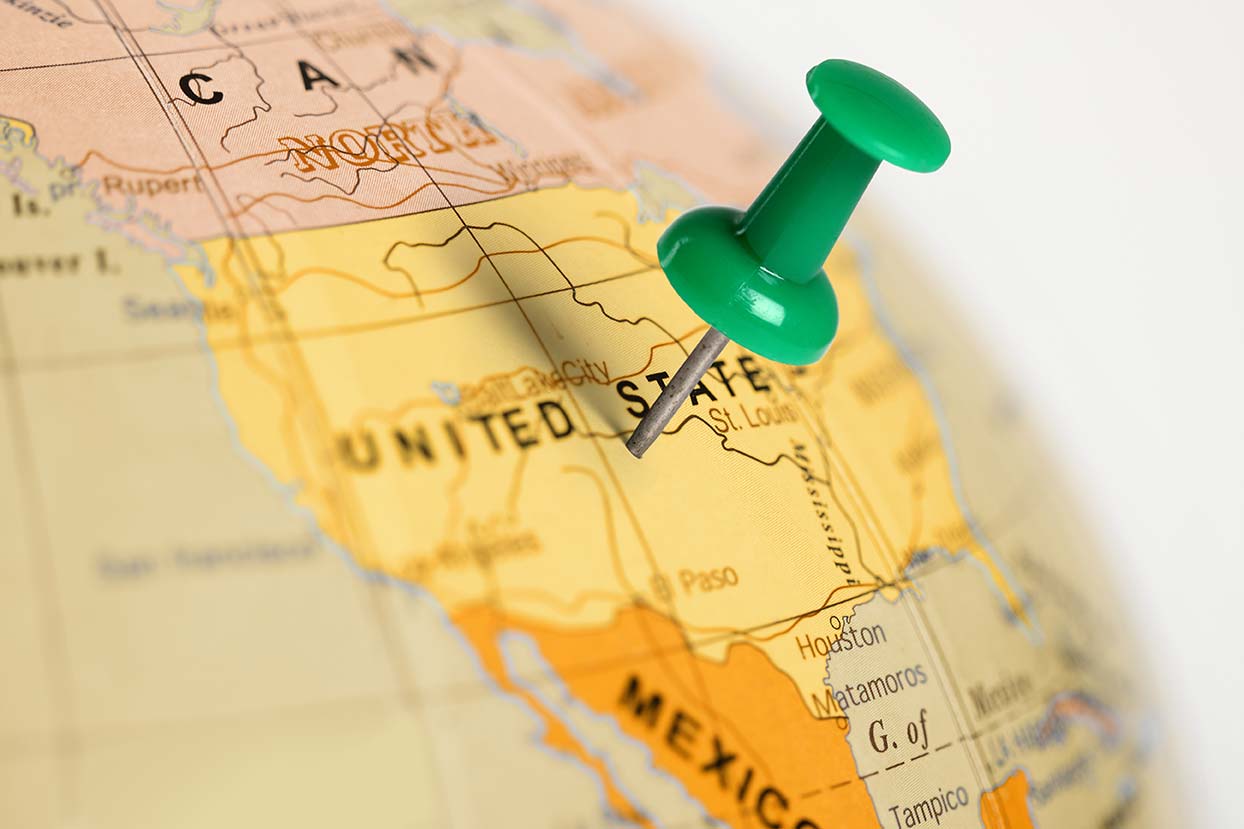 We're only halfway through the summer, which means there's still plenty of time for road trips, beach vacations and weekend getaways! But, before you pack a suitcase and hit the road, don't forget to brush up on how you can stay green while you're on vacation. Here's how to get started:
Bring a bag.
If you plan on taking a long road trip with your friends or family, be sure to carry a small bin or bag with you to collect recyclables in your car. On road trips, people usually throw out trash at convenience stores or rest stops. These areas are not known to have recycling bins, so it's up to you to make the effort to recycle while you're on the road.
Talk to your hotel.
Once you get to your destination, be sure to stop and talk to someone at the front desk about the hotel's green initiatives. Almost every hotel chain is trying to go green in way or another, so ask how you can participate. Hotels may have a recycling bin you can keep in your room during your stay, or may ask you to reuse towels and sheets to cut back on energy usage.
Go reusable.
It's tempting to stock up on tiny shampoos and conditioners to take with you when you go on vacation. But, instead of buying these mini-sized products, buy a reusable bottle you can fill with your favorite products over and over again. You should also bring a reusable water bottle for every person on the trip and fill up at gas stations or anywhere you see a water fountain. The more you can incorporate reusable items into your vacation, the better!
Skip the rental car.
Before you book your trip, do a little research about the area you're going to and try to find a hotel within walking distance to all the activities you have planned. Walking everywhere is much greener than having to rely on a taxi or rental car to get around town. Another bonus? It's cheaper, too!
Stay efficient.
Even though you won't be the one paying the utility bills at the end of your hotel stay, it's important you practice the same energy efficient habits you do at home when you are on vacation. For example, don't leave the hotel room for the day without making sure all the lights are turned off. Try to resist the allure of taking extra long showers and stick to what you normally would do if you were at home.
Do one eco-friendly thing a day.
Make going green part of your vacation itinerary by planning one eco-friendly event per day. If you're going to the beach, get the gang up early one morning to pick up trash along the shore. Talk to the concierge at your hotel about any farm-to-table restaurants in the area so you can support local businesses and their sustainable practices. When you incorporate green activities into your day, they won't seem like such a chore, but rather a fun part of your trip.
With these tips, you can master the art of having a fun, relaxing and most importantly, environmentally friendly vacation!