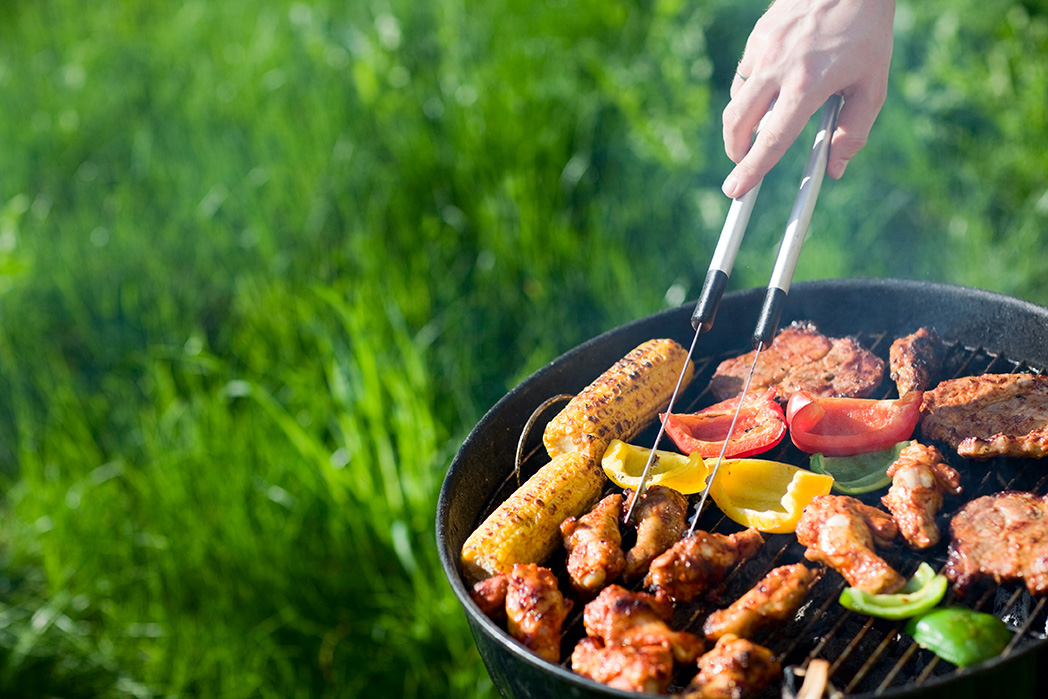 Labor Day weekend is right around the corner, and whether you're throwing a party or planning a relaxed staycation at home, there are ways to make your holiday weekend a little greener. Follow these tips:
Send out evites.
Are you hosting a Labor Day party? Don't send out paper invitations that will just be read and thrown away, instead, go green by sending out an email invitation. Not only will this make your party a little greener, it will also help you keep track of who you sent invitations to and who has RSVP'd.
Take advantage of daylight.
Throw your Labor Day party while it's still light outside so you can host it outdoors and take advantage of natural sunlight. If you host in the evening, you will have to use a lot of energy to provide lighting for the party, so plan ahead by choosing daylight hours.
Skip disposables.
It's become the norm to use paper plates and plastic silverware during Labor Day cookouts, but that doesn't mean you have to follow this trend at your party. Use washable plates and silverware to cut back on the waste you produce at the party.
But, if the thought of cleaning up after all your guests sends shivers down your spine, consider buying compostable, biodegradable plates and utensils instead of regular paper and plastic styles. Although these are disposable, they won't harm the environment, so it's a great compromise to make for your Labor Day celebration.
Carpool.
If you're attending someone else's party, call a friend who is also going and ask if he or she wants to carpool with you. Or, if the party is nearby, hop on a bike or walk over with a friend instead. Either way, you can help cut back on the carbon emissions produced by the thousands of cars that are on the roads during Labor Day weekend.
Set out recycling bins.
A good host will provide his or her guests with food and entertainment, but a great host will give guests the option to recycle, too! Set out recycling bins next to your trash cans so guests can separate their garbage as they go to clear their plates. There's a chance that every guest on your list will not be as dedicated to recycling as you are, but when guests are in your home, they play by your rules, so turn them into recyclers for the evening!
Tackle a home improvement project.
Planning on staying in over the weekend? There's no better time to tackle home improvement projects to increase your home's energy efficiency. Don't worry, you don't have to use any fancy tools or equipment to get these projects done. Start by switching out all of your light bulbs to energy efficient models or installing a programmable thermostat. Energy efficient home improvement projects do not have to be difficult, and you can spend Labor Day weekend proving this to yourself with these simple tasks!
With these tips, you can focus on the fun and fireworks without having to worry about how your Labor Day celebrations are impacting the environment!