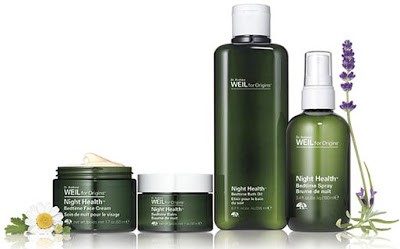 Origins, a company known for their natural skin care products, was founded in 1990 by Estée Lauder's son, Leonard Lauder. Mr. Lauder says of the founding of Origins, "There was growing awareness of the need to take responsibility for one's own personal health – and health of our planet." I'm a fan of the brand but didn't know until recently about their Return to Origins recycling program.
About Return to Origins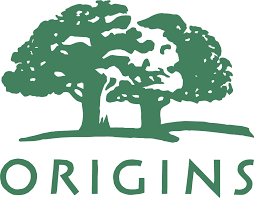 In 2009 Origins created Return to Origins which was the first recycling program for cosmetic packaging within the beauty industry. They accept a wide range of packaging from any brand, including any glass or plastic jars, bottles, tubes, lipstick covers and caps. Just drop off your empty cosmetic packaging to any of the company's retail or department store counters.
The program is restricted only to primary packaging; no paper boxes or plastic wrapping will be taken. It also won't take sample or trial size packaging, applicators like sponges or tools like tweezers.
All of the cosmetic materials the company collects will either be recycled or used for energy recover. The Return to Origins recycling program is currently only available in North America. The company is researching ways to expand this type of program to their international locations.
Find your nearest Origins retail or department store location at https://www.origins.com/ and click on "Find a Store."
More Sustainable Efforts at Origins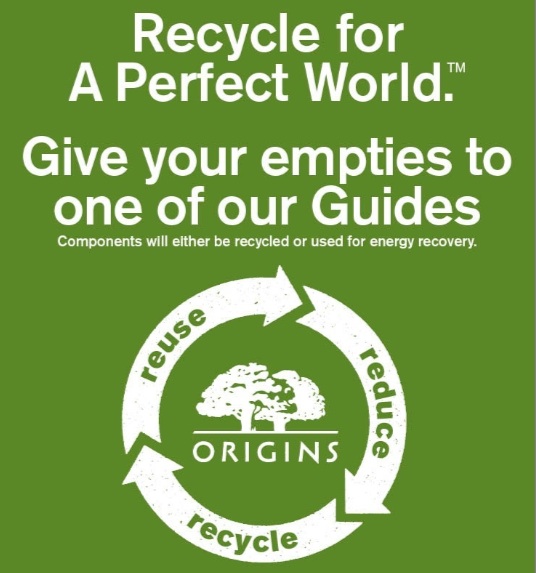 From the beginning, Origins has been concerned about making healthier products in environmentally friendly ways. Here are some of their other sustainable efforts:
Origins also uses sustainable packaging for their products. The Origins cartons are made from 80 percent Forest Stewardship Council (FSC) certified paperboard and 50 percent post-consumer recycled fiber. Also, the paperboards and cartons are made using wind or hydro power, both renewable energy sources.
Another first in the cosmetics industry – In 2005 Origins was the first to bring integrative wellness into mainstream through its partnership with Dr. Andrew Weil.
Yet another first in the cosmetics industry – In 2007, Origins launched the first organic line of skin care products to carry a 95 percent organic USDA certification seal.
Origins products are formulated without parabens, phthalates, propylene glycol, mineral oil, PABA, petroleum, paraffin, DEA and animal ingredients.
The Origins manufacturing process uses a combination of renewable resources, wind energy and earth-friendly practices.
The company transports their products in recycled cardboard shippers and packing materials whenever possible. They also don't use any Styrofoam peanuts or PVC (Polyvinyl chloride).
Plant-A-Tree Program
In 2009, Origins partnered with American Forests' Global ReLeaf to launch the Plant-A-Tree program. From the American Forests' site: "Origins, the high-performance skincare brand powered by nature, plants trees to give back to the earth and show appreciation for the powerful natural resources used in their products. Origins has aided reforestation in all corners of the Earth from the U.S. to Ghana and China. In partnership with Global ReLeaf, Origins has planted more than 600,000 trees, and counting."
To find out more about Origins products and programs, visit https://www.origins.com/.