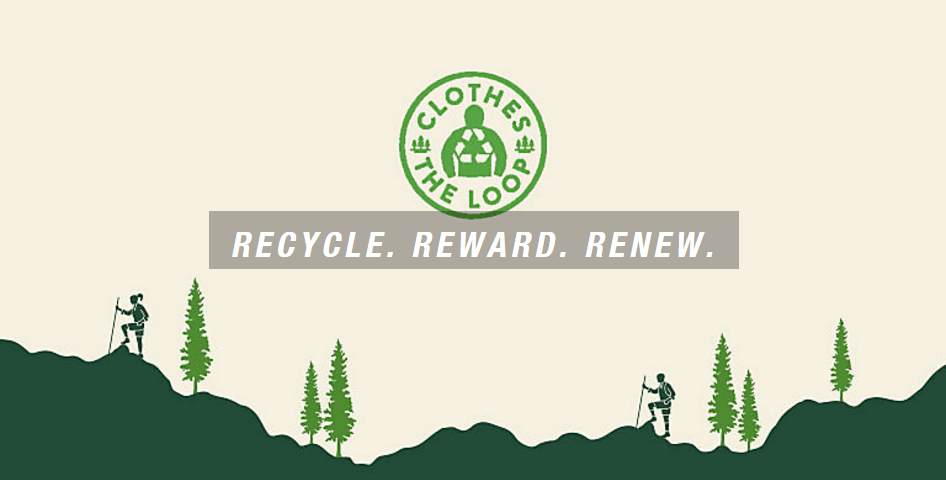 The North Face's Clothes the Loop started as a pilot program in 2013. The apparel and footwear recycling program was rolled out in 10 retail locations in the U.S. and was to run on a trial basis for three month. Fast forward to 2016, the program has collection bins in all of its retail locations in the U.S., Canada and Germany as The North Face continues to Clothes the Loop.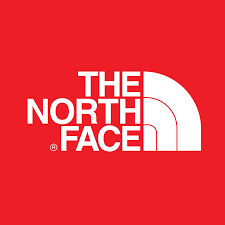 To find a collection bin near you, click here.
Clothes the Loop
The program is really very simple. Clothes the Loop accepts any used footwear and apparel from any brand. Bring your unneeded parkas or hiking boots, make sure the items are clean and dry, to any of The North Face retail locations and drop them in the collection bin. As an added incentive to recycle your items, you will earn a $10 reward toward your next purchase of $100 or more at The North Face.
Once you've dropped off your item, it will be sent to a recycling center.
The Clothes the Loop recycling program works through a partnership with I:CO, a global textile recycling service based in Germany. I:CO stands for "I: Collect." From their site, "We specialize in the environmentally conscious, confidential handling of retailer and manufacturer overstocks, overruns, surplus goods, liquidations, stocks & fabric rolls, production samples, returns as well as damaged goods." The company has the capacity to collect the items, sort the items by category, analyze the materials and professionally recycle the materials.
The recycled materials are then used again for other products like insulation material for the construction industry, cushioning and filling material, stuffing for toys; shoes are turned into floorings, keyrings, protective packaging, pellets or hard casing.
Why is Recycling Your Clothing Important?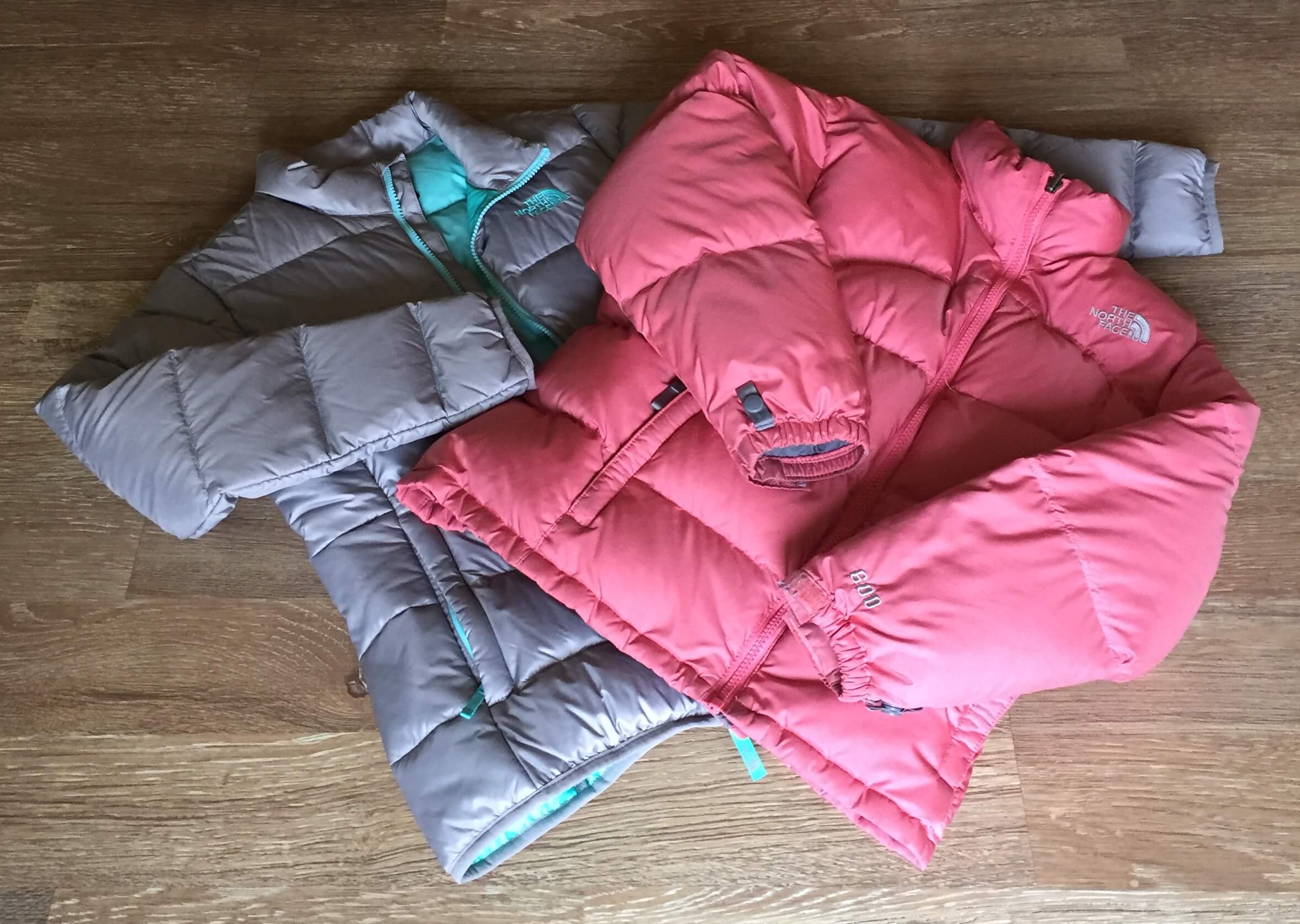 When you recycle an article of clothing or a pair of shoes you are keeping that waste out of our local landfills but there are also other environmental benefits:
According to I:CO, production of a t-shirt consumes between 10,000 and 30,000 liters of water (which is roughly 3,000 to 8,000 gallons) and means an additional CO2 emissions of 3.6 kilogram (8 pounds).
For every 2.3 million tons of textiles recovered, it's the equivalent to removing 1 million cars off the road, according to The North Face.
The Benefits are Adding Up
Since starting the Clothes the Loop project, people have brought in more than 42,500 pounds of clothing and footwear to The North Face US stores to be recycled. Also, all Clothes the Loop program proceeds benefit The Conservation Alliance, which funds community-based campaigns to protect wilderness and recreation areas in local communities. Their commitment to protecting public lands has enabled them to help protect 45 million acres, 2,972 river miles, removed or halted 28 dams, purchased 11 climbing areas and designated 5 marine reserves.
"The Conservation Alliance's mission is to engage businesses to fund and partner with organizations to protect wild places for their habitat and recreation values."
For more information about The Conservation Alliance, visit http://www.conservationalliance.com/.
For more information about Clothes the Loop, visit https://www.thenorthface.com/about-us/responsibility/product/clothes-the-loop.html.