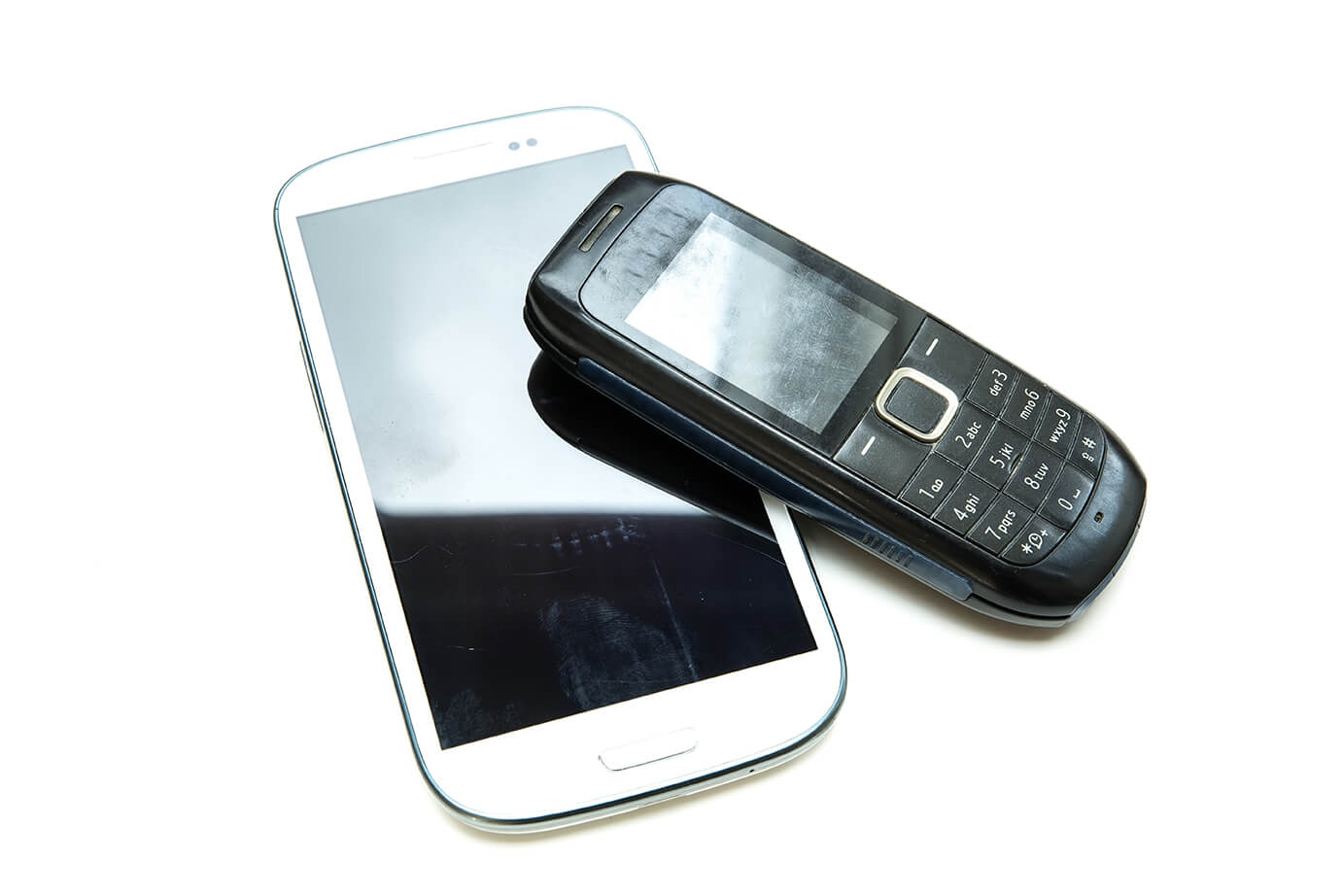 What gifts were you given over the holidays? Many people receive new smartphones, tablets, and computers for Christmas and Hanukkah, which means it may be time to recycle your old devices. But wait—before you recycle your old smartphone or computer, make sure you follow these steps:
Remove SIM and SD cards.
The first thing you should do is check to see if your smartphone has a SIM or SD card. If it has either one of these cards, make sure they are removed before you recycle the device. Even if you take the time to erase your personal information from your phone, contact information and call logs can remain stored inside these cards. To ensure this information doesn't fall into someone else's hands, make sure these cards are removed.
Back up your information.
Before you erase everything from your phone or computer, you will want to ensure you still have access to the information you need. If you're recycling a computer, consider buying an external hard drive. Simply plug this into your computer and follow the instructions to copy all of your computer's information onto the hard drive.
If you're trying to clear an iPhone, it's best to back it up using iTunes. To do this, plug the phone into your computer using a USB cable, and open iTunes. Click on the name of your device, and then "back up." All of your information will be copied into iTunes so you can load it onto your new smartphone when you're ready.
Erase the information.
Once you have the information on your iPhone backed up with iTunes, click on Settings, then General, then Reset, and finally Erase all Content and Settings. This will wipe everything from your phone including apps, photos, text messages, contact information, and more.
Unfortunately, clearing information off of your computer is a bit more complicated than moving files to the trash and clicking on delete. Although it may seem like these files have been deleted, computer pros can easily recreate data that has been deleted in this manner. Before you recycle your computer, protect your data by investing in a disk-wiping program that will write over the data on your hard drive and make it impossible for anyone to access your information.
Now, it's time to recycle.
Has your information been backed up and cleared off of your devices? Now, it's time to recycle! Unfortunately, electronics cannot be tossed into your recycling bins, so you will need to make an effort to properly dispose of these items. Luckily, there are a few options available to those who are in need of an electronics recycling center. Research centers in your area using Recycle Nation's helpful search tool. If nothing pops up, call local electronics retailers to see if they have a recycling program. Many of these retailers allow people to bring in computers and other electronic devices they no longer need—even if the items were not purchased at the store. Or, if your device is still in good shape, you could give it to a local non-profit or school that accepts electronic donations from the community. With all of these options, there's no excuse for just throwing away your computer instead of recycling it.