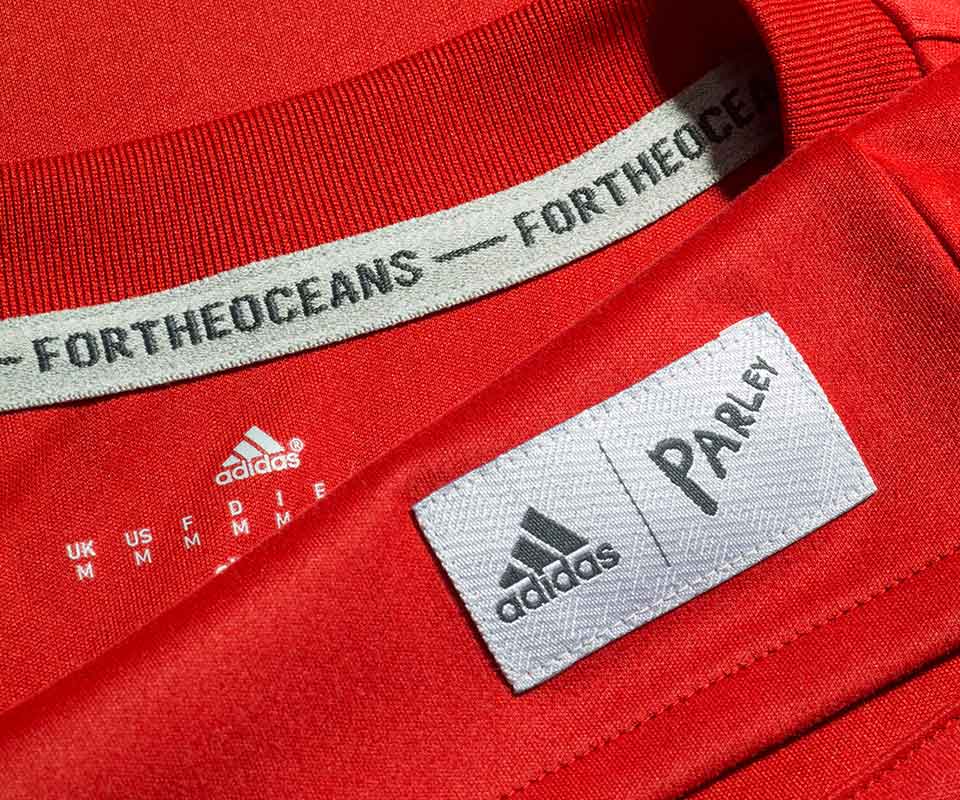 Adidas, the sportswear giant, has been working on a collaboration with Parley for the Oceans, an environmental group with emphasis on ocean issues, for over a year. At a United Nations Climate Event in June of 2015 they unveiled a sneaker that was in development that would be made using recycled ocean waste. Together Adidas and Parley are reducing waste and making news.
"We are working with Parley to transform ocean plastic pollution into high performance sportswear, spinning the problem into a solution. The threat into a thread."
The Sneaker
The resulting collaboration is a great looking sneaker. Each shoe's top or upper is made from 5 percent recycled polyester and 95 percent recycled ocean waste. Each sneaker contains 11 plastic bottles along with other recycled plastic ocean waste. The material was recovered from the ocean around the Maldives.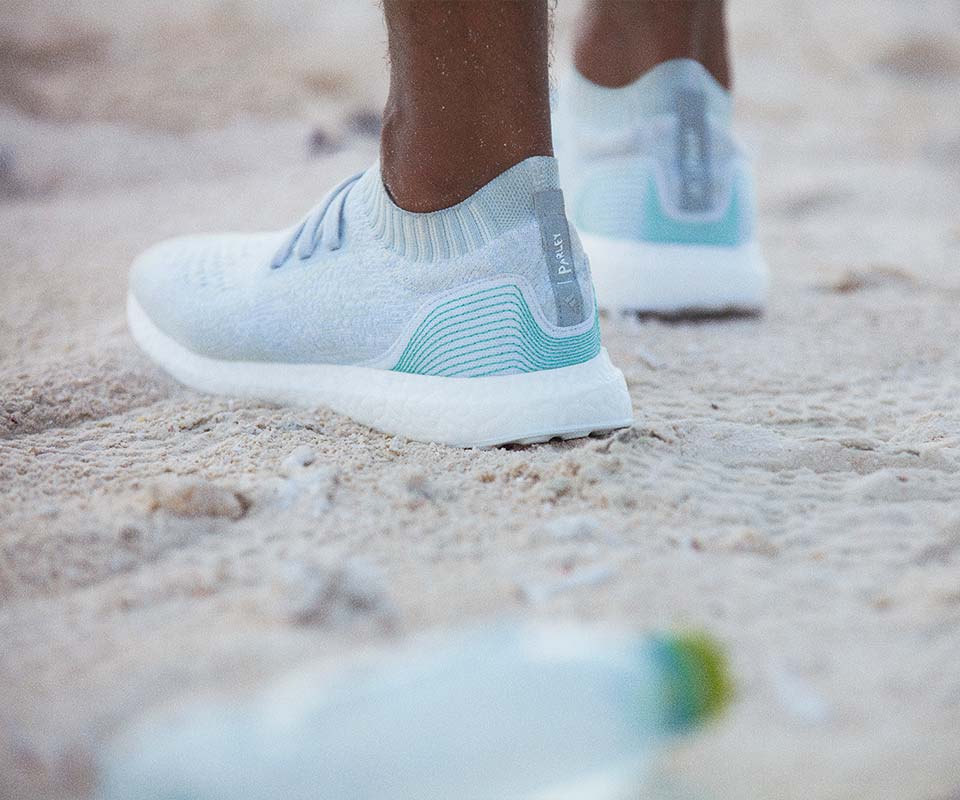 Adidas made 7,000 sneakers that were available for sale in November 2016 and by mid-December the Adidas website was already sold out of them. But don't despair; Adidas plans to make one million pairs of the sneakers in 2017. Adidas executive, Eric Liedtke said in a press statement, according to an article in The Verge, that the company's "ultimate ambition is to eliminate virgin plastic from our supply chain."
The Verge also reports that, as well as the sneakers, "the company is also making limited edition soccer kits for Bayern Munich and Real Madrid, also made using recycled ocean waste."
To find out more about Adidas and the UltraBOOST Uncaged Parley sneaker, visit http://www.adidas.com/us/parley.
How this Helps Our Oceans
A huge amount of plastic waste makes its way into our oceans. The ocean currents have formed five massive, slow moving whirlpools where some of this plastic has been collected, nicknamed Vortex.
According to Parley, recent studies show that at least "40 million pounds of plastic has accumulated and is floating in the North Pacific Ocean alone. The majority of the plastic debris remains in the Vortexes, however a significant percentage of it washes onto our coastlines daily."
See a graphic of the Vortexes here.
While it's hard to completely figure the exact amounts, a 2012 report from World Animal Protection estimates that between 57,000 and 135,000 whales are entangled by plastic marine debris every year. In addition, there are likely millions of birds, turtles, fish and other species affected by plastic ocean waste.
This enormous amount of plastic waste is a big problem but finding ways to clean up and utilize this plastic waste is a big step in the right direction.
To Find Out More
Parley for the Oceans is an organization that brings together creators, thinkers and leaders to raise awareness about the current state of our oceans and to collaborate on projects that can help protect and conserve them.
To find out more about Parley, visit http://www.parley.tv/.
"We're the big brained animals on this planet and we're putting everything in danger because we don't really understand the planet as a whole, and human beings, through our consumption and our waste, are messing with the system."