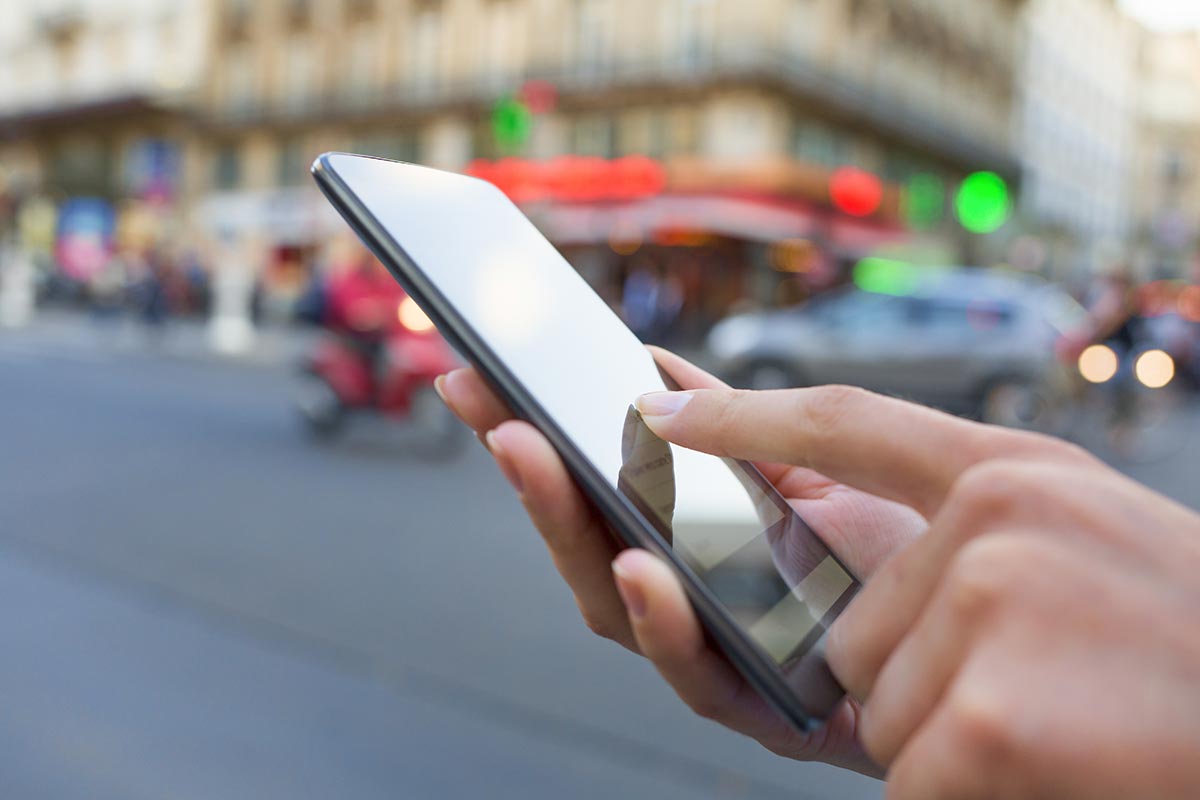 Do you want to make recycling easier? There's an app for that! Whether you've never recycled before or you consider yourself a seasoned pro, there are a number of apps that can make the recycling process much easier. Here are a list of the top recycling apps you should have on your smartphone:
RecycleNation
Download the RecycleNation app to find nearby recycling locations or places to mail in items that cannot be sent to your local recycling center. When you search for a center near you, not only will you see the address, but also the hours of operation, contact information, driving directions, and information on what materials are accepted at that location. The RecycleNation app also allows you to share tips and facts related to recycling with your friends and family so you can get all of your loved ones involved.
Recycle Coach
Enter your home address into the Recycle Coach app, and you will never forget to put out your recycling bins for collection again. This app is designed to research what days your recycling is collected based on the address you provide. Then, it will send you push notifications to remind you that collection day is coming so you have time to bring your bins to the curb. The app also has a "What Goes Where?" feature that will provide you with specific instructions on how to dispose of certain materials based on your local recycling center's guidelines.
Olio
It's estimated that about 1.3 billion tons of food produced for consumption is either wasted or lost every year. Do your part to combat this problem with the Olio app. This app connects people in the community with local businesses and allows them to share unwanted or unused food with each other. For example, if you plan on going on vacation for a week and you have a refrigerator full of food, use the app to find people around you who are interested in taking your food so you don't have to throw it away. This is not an app where people can make money selling leftover food—everything is shared for free or in exchange for a donation to charity. Not only does this app help cut down on food waste, but it's also a great way to meet other people in the community who share your values.
Freecycle + Trash Nothing
Download the Freecycle + Trash Nothing app to your device and search for a group in your community to get started. Once you find a local group, start posting items to the group that you no longer want. Other members of the group will then be able to respond and claim an item so you don't have to throw it away. For example, as your kids outgrow their clothes, instead of tossing them and creating more waste, post a note to the group and ask if anyone is in need of children's clothes. This app promotes the practice of reusing items instead of throwing them away. Plus, you may find members of the group giving away a few things you want, too!
With these apps, recycling has never been easier! Visit the Google Play or App Store to download these apps today.