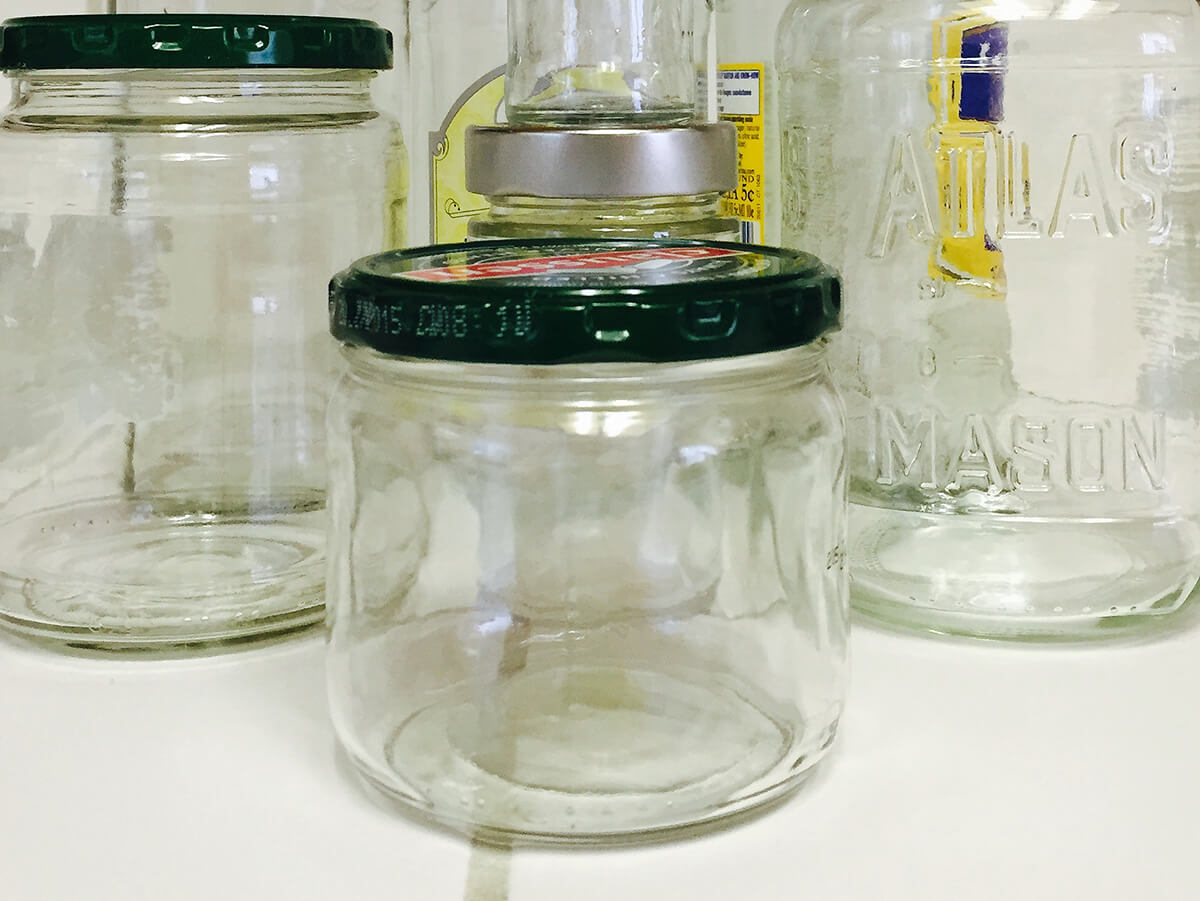 As the U.S. tries to find ways to expand recycling and invigorate our stalled recycling rates, cities around the country are buying into single-stream recycling as a way to make it easier for people to recycle and reduce recycling costs. It seems like single-stream recycling is our panacea to make recycling so easy that it's impossible for increasing recycling rates.
But it appears there is an unintended consequence of single-stream recycling popping up around the country.
According to the
Glass Packaging Institute
, "glass is 100 percent recyclable and can be recycled endlessly without loss in quality or purity." This is something that most other food and beverage packaging options can't claim. But glass, one of the original recyclables, is fast becoming a burden to some single-stream recycling programs around the country.
Knoxville, Tennessee is the latest city to succumb. The city stopped accepting glass in its curbside recycling program effective January 1
st
2017.
The main issue sited with glass being collected within Knoxville's single-stream recycling system, as reported by
Waste Dive
, is that mixed glass has a low financial value and broken glass contaminates other materials. The city of Knoxville will be adding new locations in hopes of having residents bring their glass to drop off centers to be recycled.
An
article
in the Atlanta Journal-Constitution in December 2015 explains it this way, "as local governments have encouraged residents to pile all their recyclables in one bin, the cost of sorting materials has gone up."
Many residents are understandably upset that they are no longer able to recycle their glass.
In Houston, after the city introduced plans to remove glass recycling, the residents were able to change their cities plan by voicing their outrage. According to
Waste Dive
, "After months of backlash following Houston's decision to eliminate glass recycling from its contract with Waste Management, a new plan has been put in place to help residents recycle the commodity."
There is another answer that many programs have gone to rather than banning glass from their single-stream recycling programs. They have put in optical sorting equipment that is able to do the sorting that isn't safe or cost effective for workers to do.
To see how some of that equipment works, the National Public Radio's (NPR) website has a video showing the machine used at a New Jersey facility for sorting glass and making bottles: How a Used Bottle Becomes a New Bottle. View the video at
http://www.npr.org/sections/money/2013/06/20/190741862/video-how-a-used-bottle-becomes-a-new-bottle
.
We need to continue the conversation about these recycling issues with our local governments, industry groups, manufacturers and others to find real solutions about how we can handle waste materials that are challenging but are still worth keeping out of our landfills.