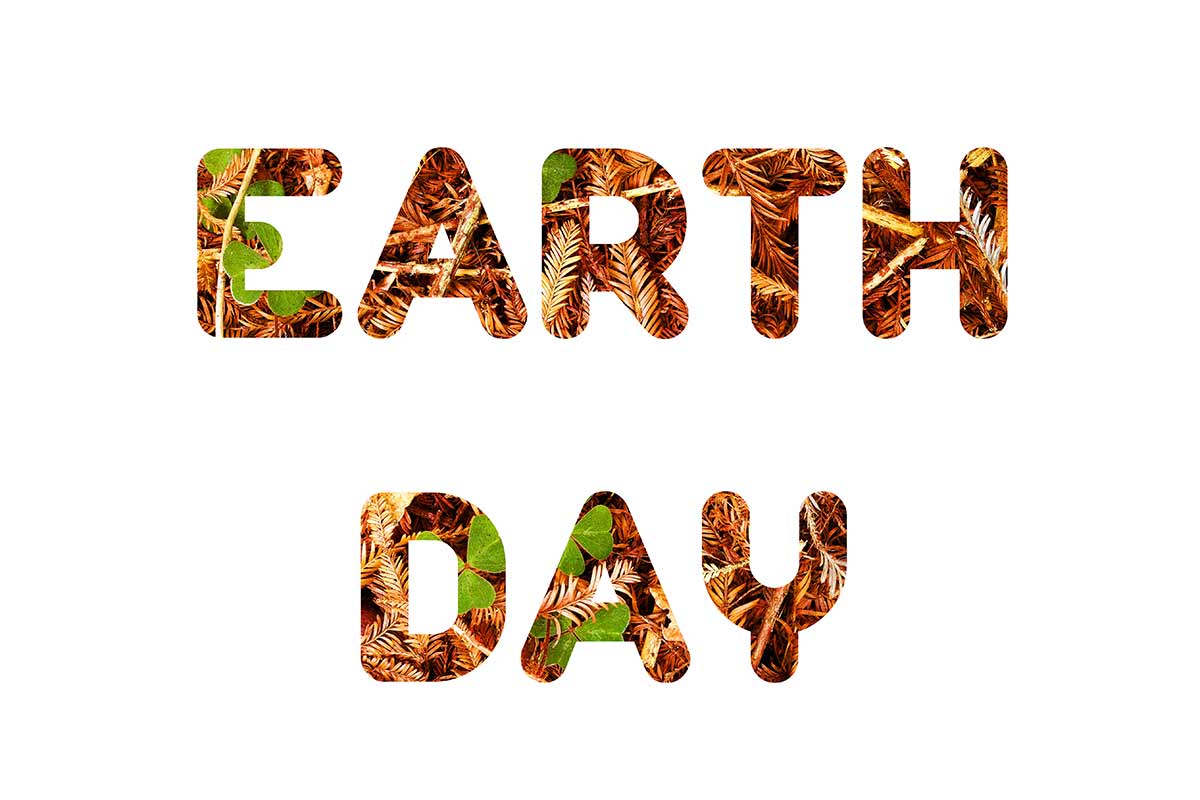 Earth Day was established in 1970 to increase awareness and appreciation for our environment. This year, Earth Day falls on Saturday, April 22nd, and there are plenty of ways that you can get involved and celebrate this holiday. How? Here are some suggestions:
Plant something.
There's no better time to plant something than on Earth Day. Research local nurseries in your community and contact them to see if they are giving away seedlings for Earth Day. If it's too difficult for you to plant a tree, gather your friends and family and plant a flower garden in your yard instead.
Go green.
Make it your mission to reduce your carbon footprint on Earth Day. How? Ride your bike or walk instead of driving. If your destination is too far away to walk or ride your bike, then try to arrange a carpool with other people in your community.
There are several simple ways you can go green in your home, too. For example, replace all of your standard light bulbs with energy efficient LED bulbs. Walk through your home room by room and unplug any devices that you never use. That desk lamp that hasn't been turned on in years could be consuming energy if it is still plugged into the wall, so unplug it in honor of Earth Day.
Volunteer.
Get in touch with the schools and community centers near you to find out if there are any Earth Day events taking place this year. Many communities host trash pick-ups or park clean up events on Earth Day, so see if the organizers are still accepting volunteers so you can participate.
March for science.
If you're in the Washington D.C. area, consider attending the March for Science on the National Mall, which takes place on Earth Day of this year. This event was created to fight against efforts to silence people in the science community. It's also designed to raise awareness of major environmental issues, including climate change, and offer support to those who dedicate their lives to research and environmental science.
Donate.
Visit the Earth Day Network website and learn how you can donate to support various causes, including the protection of endangered species or reforestation projects across the globe. If you decide to donate to one of these worthy causes, don't forget to spread the word on social media and encourage your friends and family to do the same.
Talk, talk, talk.
The official theme of this year's Earth Day is Environmental and Climate Literacy. The goal of this year's celebration is to educate people on how to protect the environment and the benefits of doing so. With this theme in mind, talk to anyone and everyone who will listen about the environment on Earth Day. Discuss how you can do your part to protect the environment, and make pledges to each other about what you hope to accomplish by Earth Day in 2018. Inspiring others is just as important as donating your time or money, so spread the word about the importance of Earth Day this year.
How do you plan on celebrating Earth Day this year? Tell us in your plans in the comments below!