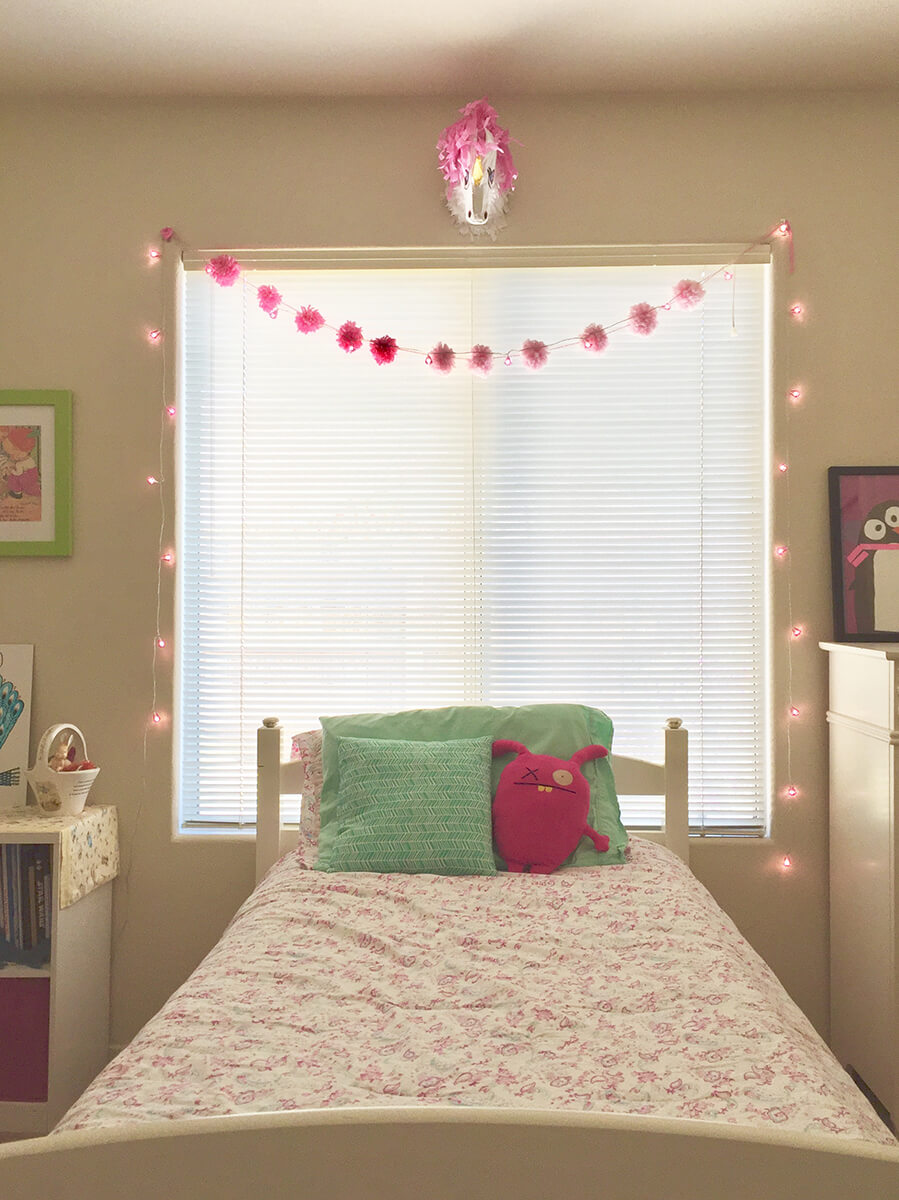 The Mattress Recycling Council (MRC) estimates that 50,000 mattresses and box springs end up in landfills every day in the U.S. That ends up being over 18 million mattresses and box springs every year – that is kind of mind blowing. What's especially troubling about this statistic is that they can be recycled, in fact, box springs and mattresses are up to 80 to 90 percent recyclable.
Some of what can be recycled:
Mattress foam – this material can be ground up and used again things like carpet padding.
Fabrics and fibers – many renewable plant and animal fibers like cotton and wool can be recycled and used again.
Steel inner springs and box springs – according to Steel.org, "The amazing metallurgical properties of steel allow it to be recycled continually with no degradation in performance, and from one product to another."
So far, three states have enacted mattress recycling laws to reduce the number of mattresses being sent to landfills, to help stop illegal mattress dumping and to increase recycling rates. They are California, Connecticut and Rhode Island. The MRC was formed by the mattress industry to facilitate recycling programs (known as Bye Bye Mattress) in these states.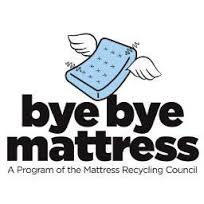 Each state's program is funded by a recycling fee. The fee is collected when a mattress or box spring is sold and pays for the transportation and recycling of the mattresses.
Connecticut
Connecticut was the first state to implement a mattress recycling program. In May of 2015, the state began the program. It is funded by a $9 recycling fee that is added to the cost of each mattress that is purchased in the state.
According to the Mattress Recycling Council's Annual Report of the Connecticut Bye Bye Mattress Program, since the inception of the program through the end of June 2016:
They have recycled 150,000 mattresses.
They have recovered more than 2,800 tons of steel, foam and other materials that will be made into new useful products.
They have expanded the collection network to 101 free drop-off sites which means that more than 2.3 million residents across Connecticut have easy access to Bye Bye Mattress collection sites.
California
At the end of December 2015, California began implementing its mattress recycling program. The state's recycling fee is $11.
In California and Connecticut, according to MRC, "non-profit organizations like Goodwill of Silicon Valley, DR3 and Park City Green use mattress recycling as the basis for a jobs training program to help veterans, ex-offenders, the homeless and others who have trouble finding work."
Rhode Island
Rhode Island began implementing its mattress recycling program in May of 2016. The state's recycling fee is $10.
In January of 2017, the program announced that it had reached a milestone of one million mattresses recycled which means the program has diverted nearly 25,000 tons of waste from landfills in the three states that MRC serves.
"During the initial year of its program, Bye Bye Mattress has significantly increased mattress recycling for communities across the states served. Having surpassed one-million units shows that the mattress industry has created a practical solution that is showing real promise," said Ryan Trainer, President of the Mattress Recycling Council. "It is a major milestone, but is also just the beginning. We are still committed to making mattress collection and recycling in these states easier and more efficient for everyone."
To find out more information about the Mattress Recycling Council's Bye Bye Mattress Program, visit http://byebyemattress.com/.