Recycling at home doesn't have to be complicated or time consuming even for the busiest of families. Putting a little thought into how your family will get the recycling to the curb, will create a healthy habit that will last a lifetime. Here are 5 recycling tips for your busy family.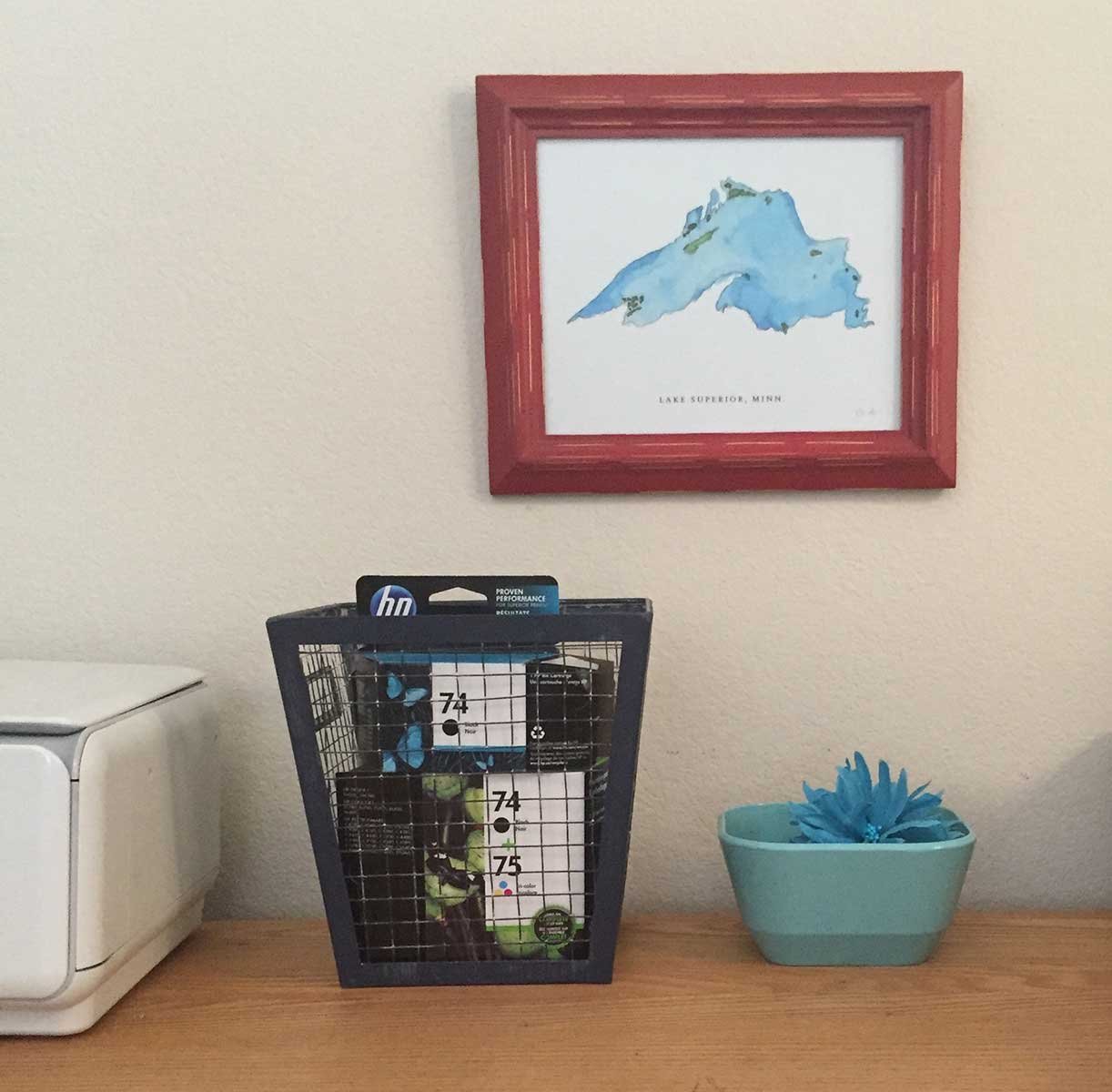 1. Check your city's website (or give them a call) to find out what can be recycling through your local waste management's services. Check also how your recycling should be sorted in your bin (or cart) and what day your recycling will be collected. Also find out where your local Household Hazardous Waste (HHW) facility is located so you know where to bring items that can't be put in your recycling bin and shouldn't be put in your garbage like batteries, light bulbs and other hazardous materials.
Recycled paper produces 73 percent less air pollution than if it was made from raw materials. (Source: www.recycling-guide.org.uk/)
2. Have a designated recycling area. One of the keys to success for making recycling a habit is to create a system that works specifically for your home. If you have a basement or large garage, you could create a recycling center. Or it might work better for your family to keep small recycling bins near each wastebasket you have in your home; in the office, in the bedrooms, in the bathroom and so on.
When recycling levels reach 75 percent in the U.S. it will generate 1.5 million new jobs (net). (Source: http://www.recycleacrossamerica.org/)
3. Know what you can and can't recycle. This ties in to your #1 tip but it bears repeating, make sure your family knows what is accepted in your city's recycling program. Make a list if needed or, if your kids are smaller, have them help you make an illustrated reminder about what can and can't be put in your recycling bins.
Despite only representing 5 percent of the world population, the U.S. generates more waste than any other country in the world. (Source: World Watch Institute)
4. Schedule reminders for recycling day. If your family has a scheduling calender, note the day that recycling will be picked up. If you sent electronic reminders, do that for the day prior to pick up to remind your family to get recycling together and out to the curb.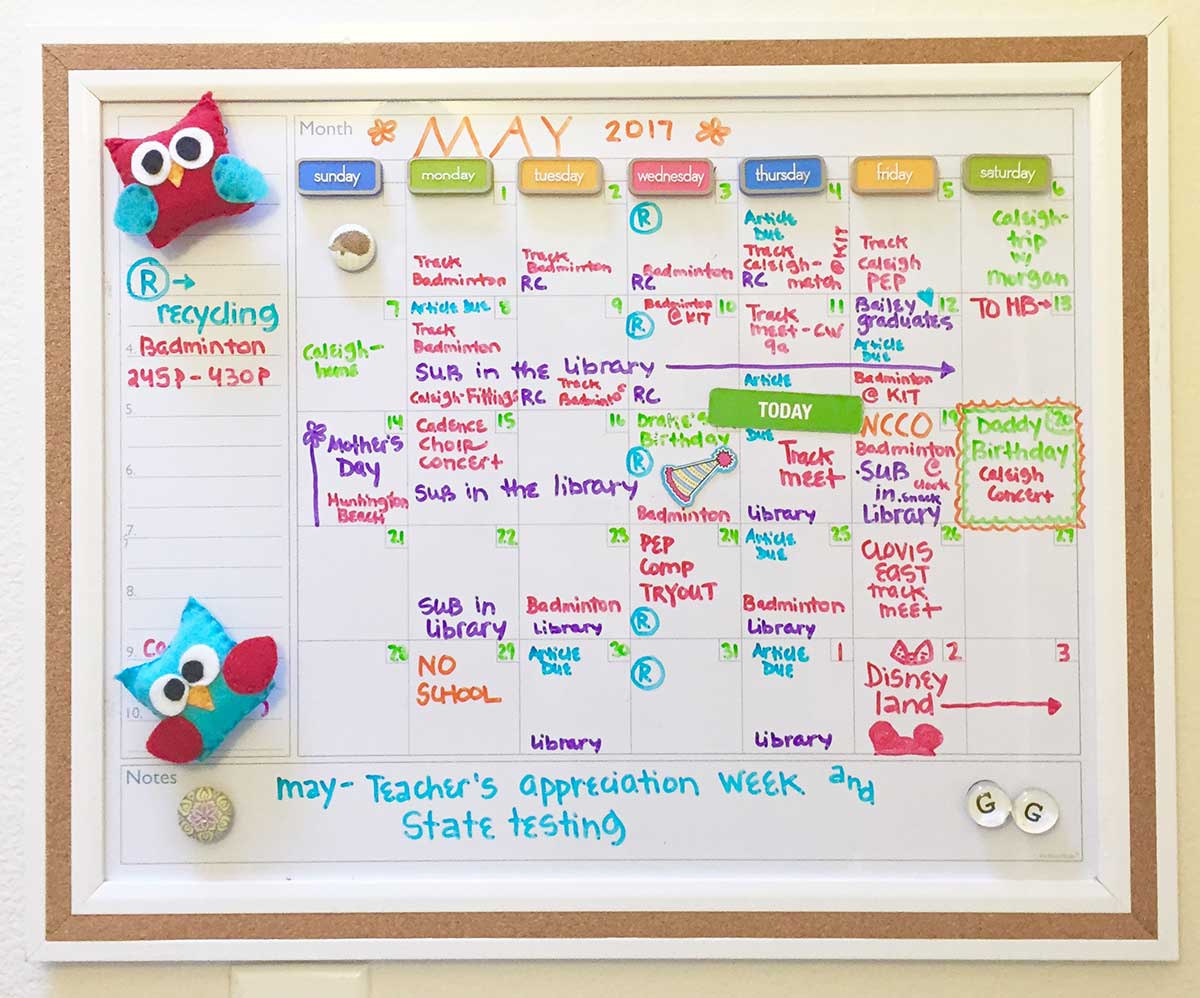 According to the Environmental Protection Agency (EPA), recycling one ton of paper can add up to saving 17 trees and 7,000 gallons of water.
5. Finally, be sure to be thoughtful about the products you purchase. Teach your family to look for products with recycled content.
Bonus Tip:
"Recycle" your food waste by putting a composter in your backyard. Some cities provide discounted composters or you can find them at your local garden center. Also be sure to check with your city to see if they accept "green" waste. Our city provides a cart for green waste which includes fruits, vegetables, leaves, grass, weeds, sawdust, palm fronds, trees (including real Christmas trees) and untreated wood.