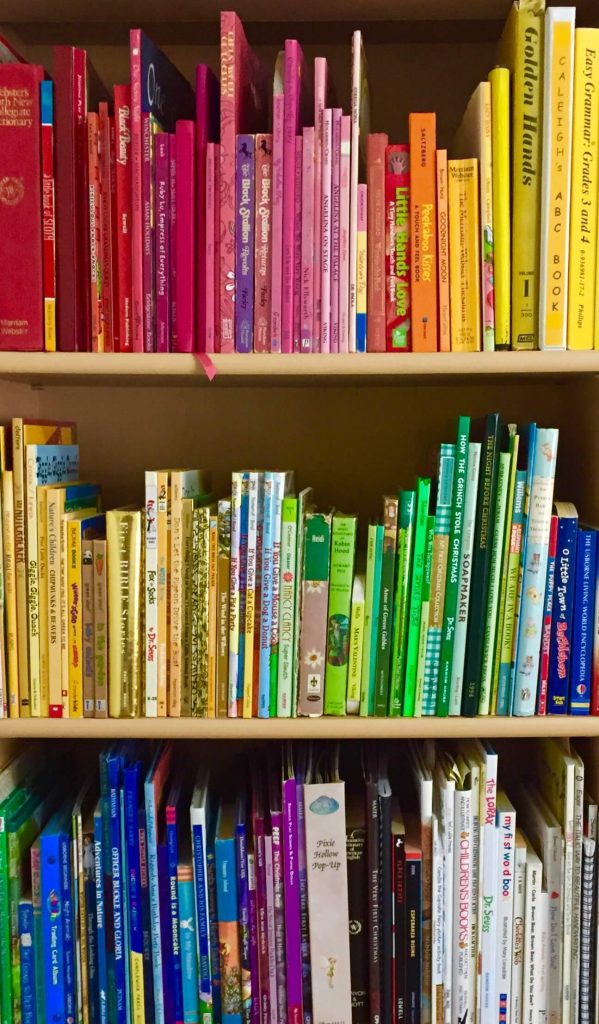 Books are one of those things that I find hard to get rid of and as a result we have shelves and shelves of them. I think it might be genetic condition because both of my daughters have a love for books (and magazines) and an inability to get rid of any of them as well. Unfortunately we only have so many bookshelves and a purge is necessary. In case you find yourself in a similar situation, here are 10 ways to recycle your old books.
Donate to your local library. Bring your gently used books to your local library. Some libraries will even accept donations of magazines especially if they are educational.
Donate to Better World Books. Better World Books collects and sells books online to donate books and fund literacy initiatives worldwide. From their site, "Better World Books supports book drives and collects used books and textbooks through a network of over 2,300 college campuses and partnerships with over 3,000 libraries nationwide. So far, the company has converted more than 250 million books into over $24 million in funding for literacy and education. In the process, we've also diverted more than 250 million books from landfills." To find out more information about how you can donate to Better World Books, visit https://www.betterworldbooks.com/go/donate.
Donate to a local charity. Bring your boxes of used books to your local Goodwill, Salvation Army or other local charity. To find a local charity center in your area, visit www.charitycenters.com.
Make some envelopes. When giving gift cards or cash as a gift, it's fun to have unique envelopes to put them in when tucking them in a birthday card. This is a great idea for those books that have missing or torn pages so they can't be donated. Find a template that you like, here are some to get you started: https://www.template.net/design-templates/print/gift-card-envelope-template/ then use your book pages to make your envelopes.
Make some gift tags. Another idea for the book that isn't in great shape, use the pages to make gift tags. Either punch out or cut out your tags and use a dark marker to write your message on it.
Decorate with your books. There are some great ideas for repurposing your old books. For example, make a headboard for your bed. Find the tutorial for a DIY Book Headboard at http://www.designeverydayblog.com/diy-book-headboard/. It would be cute to use picture books for this project in a kid's room, or to use art books in a teen's room and so on. For more fun ideas, visit the Budget Decorator at http://www.thebudgetdecorator.com/decorating-with-books-2/.
Recycle your unusable books. Paperback books that are torn or unusable can be placed in your curbside recycling bin for recycling.
Sell them or give them away online. Craigslist.org and Freecycle.org are two online options for getting rid of unwanted books and other stuff, for free or for a price.
Release your books "into the wild". BookCrossing.com is a website that allows you to register your books and then leave them for a person nearby to enjoy. From their site, "BookCrossing is the act of releasing your books 'into the wild' for a stranger to find, or via 'controlled release' to another BookCrossing member, and tracking where they go via journal entries from around the world." To find out more information about his fun way to recycle your books, visit http://www.bookcrossing.com/.
Make a "Free Books" box. Find a location where people wait like a doctor's office waiting room, train station, bus stop and so on. Place a book labeled "Free Books" in that location, as always, first check with the staff to get permission before bringing your books in. You could even place a box in your lunch room at work or school.
"A book is not only a friend, it makes friends for you. When you have possessed a book with mind and spirit, you are enriched. But when you pass it on you are enriched threefold."