As communities across the country work towards the ultimate goal of zero waste, here is a look at a few ways the following states are working to get there:
Maine
Maine, the Pine Tree State, enacted a mandatory recycling program in 1995. The program requires that all government agencies, state university campuses and businesses with more than 15 employees are required to recycle at least corrugated cardboard and high-grade office paper.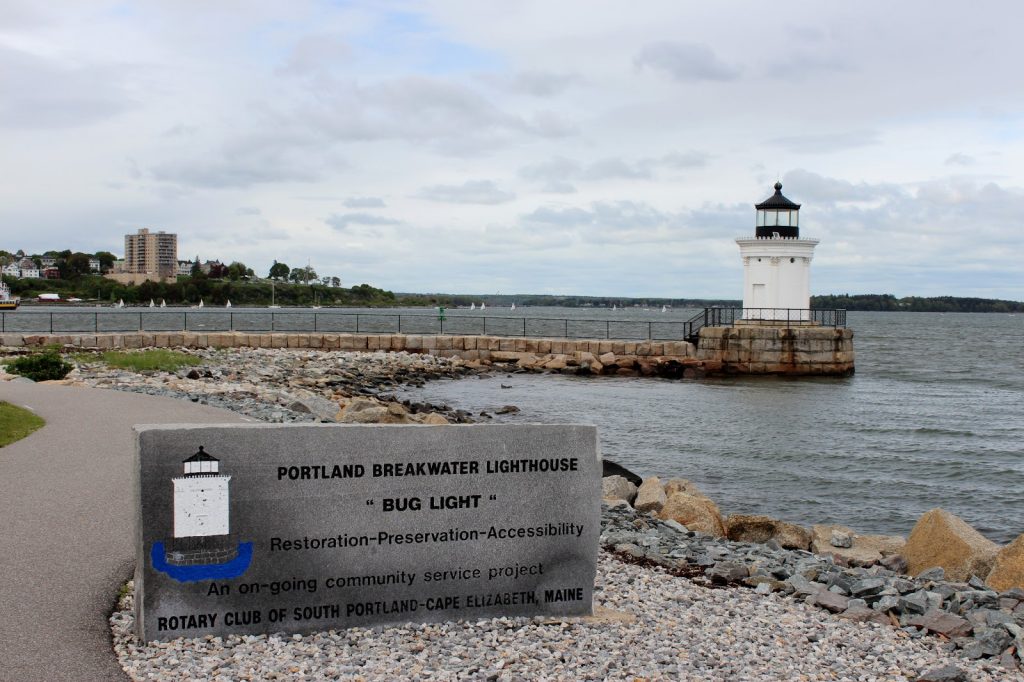 Also, all University of Maine campuses must recycle glass containers and compost leaves.
South Dakota
Since 1991, the Mount Rushmore State requires that all state agencies must recycle their cardboard, office paper, newspaper, and plastic, glass, aluminum and steel containers. And, since these materials are banned from all landfills in the state, yard waste, motor oil, white goods and car batteries must also be recycled.
In addition, state agencies must provide a recycling container near the desks of all their employees.
North Carolina
In 1994, the Tar Heel State banned all aluminum containers from their landfills and in 2005 they banned all plastic bottles.
In 2008, all restaurants and bars that hold a liquor license are required to recycle discarded beverage containers, both from the business and customers. This requirement includes all glass, aluminum, steel and plastic containers that are sold for on-site consumption.
Mississippi
The South's Warmest Welcome State enacted a universal recycling policy in 1992 that requires "all state agencies, the judicial branch of the state government, state higher education institutions and community colleges must establish a recycling program and a source reduction program in cooperation with the Department of Environmental Quality and the Department of Finance and Administration."
According to the program it must include procedures for collecting and storing recyclables, containers for storing recyclable materials and a contractual agreement with a buyer of recyclable materials. The regulation does not specify which materials are to be recycled.
California
In the Golden State the mandatory recycling policy requires that:
"All businesses, apartment complexes and government entities are required to recycle. The law defines business as 'any commercial or public entity that generates four or more cubic yards of commercial solid waste per week, including but not limited to, a firm, partnership, proprietorship, joint-stock company, corporation, or association that is organized as a for-profit or non-profit entity, strip mall (e.g. property complex containing two or more commercial entities), industrial facility, school, school district, California State University, community colleges, University of California, special district or a federal, state, local, regional agency or facility.' The law applies to apartment communities with five or more units, regardless of the amount of waste generated."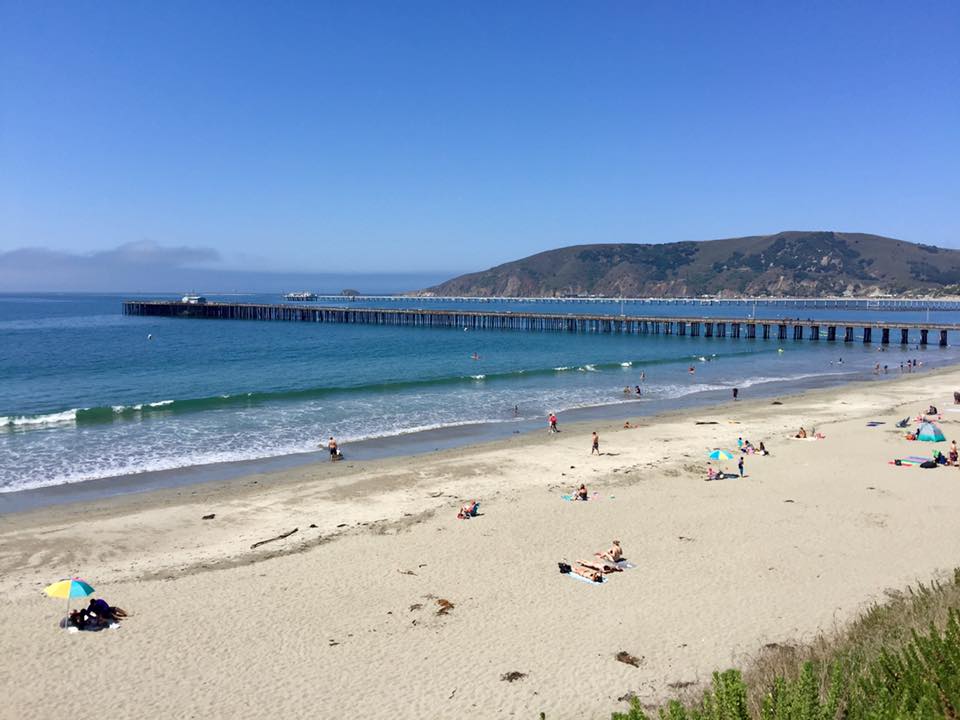 Under this regulation, businesses don't have to recycle specific materials or specific amounts. This is in order to give them flexibility to figure out what recycling approaches would work best for them.
(Recycling Policies Source: http://ecocyclesolutionshub.org/)
These policies and others that are required across the country are just a part of what it will take to get to Zero Waste. Building Zero Waste communities is about more than just changing how and if people recycle or compost. That's important certainly but we all need to really look at the big picture of how we make things, how we consume things and how we dispose of those things.