Recently my family took a trip to the Great Wolf Lodge in Southern California. The Great Wolf Lodge is the world's largest chain of indoor waterpark resorts and the one we stayed in has more than a dozen waterslides, a lazy river and a surf simulator which was my youngest daughter's favorite attraction. We were visiting the waterpark to celebrate my niece's 10th and my daughter's 14th birthdays but, in the midst of celebrating, I was pleasantly surprised by the very visible signs that the resort was committed to sustainability.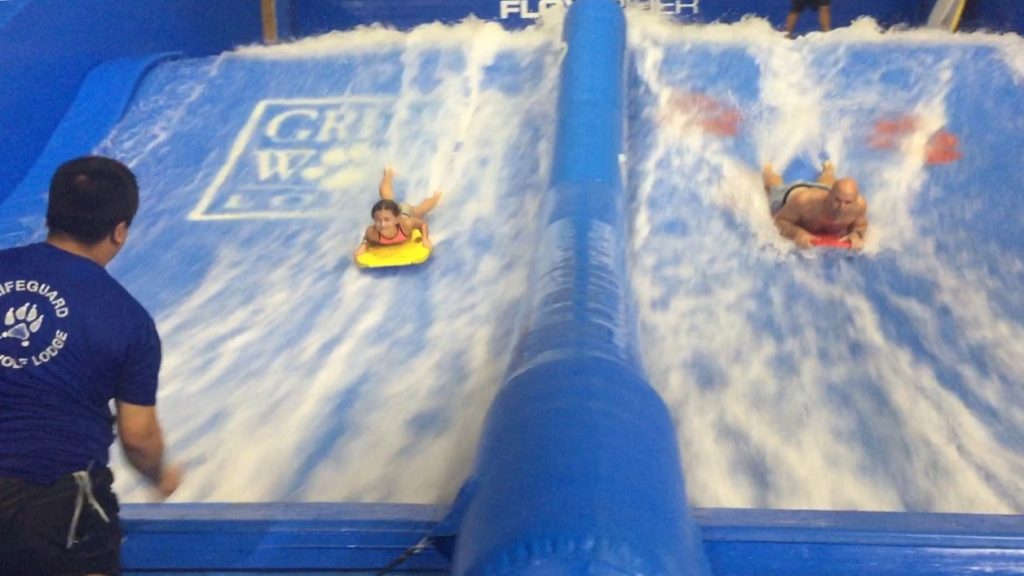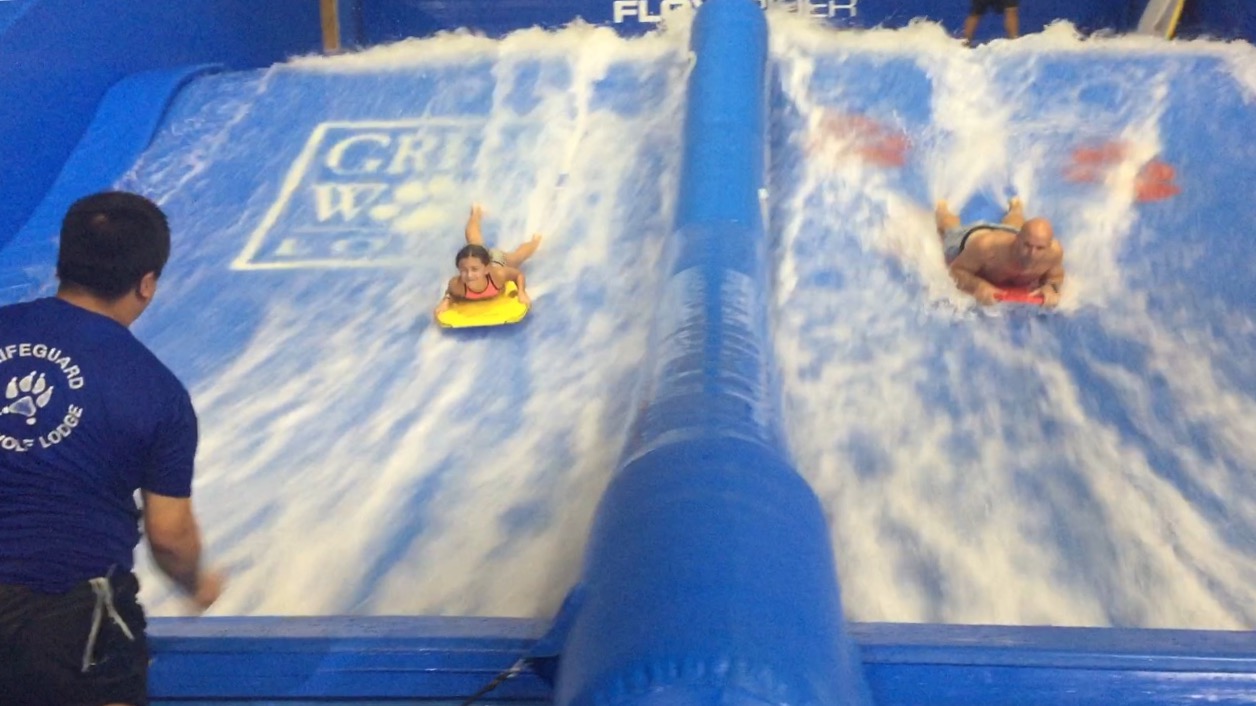 Green Seal Certification
The Great Wolf Lodge in Southern California has been open just over a year but the hotel chain's sustainability practices extend to all of their other 16 properties as well. They were the first and only national hotel chain to have all their properties reach Green Seal Certification (silver).
According to Green Lodging News, "Green Seal is a 20-year-old, independent, nonprofit organization dedicated to creating a more sustainable world. Green Seal created a rigorous, science-based environmental standard for the industry, which includes nearly three dozen environmentally responsible criteria for lodging properties."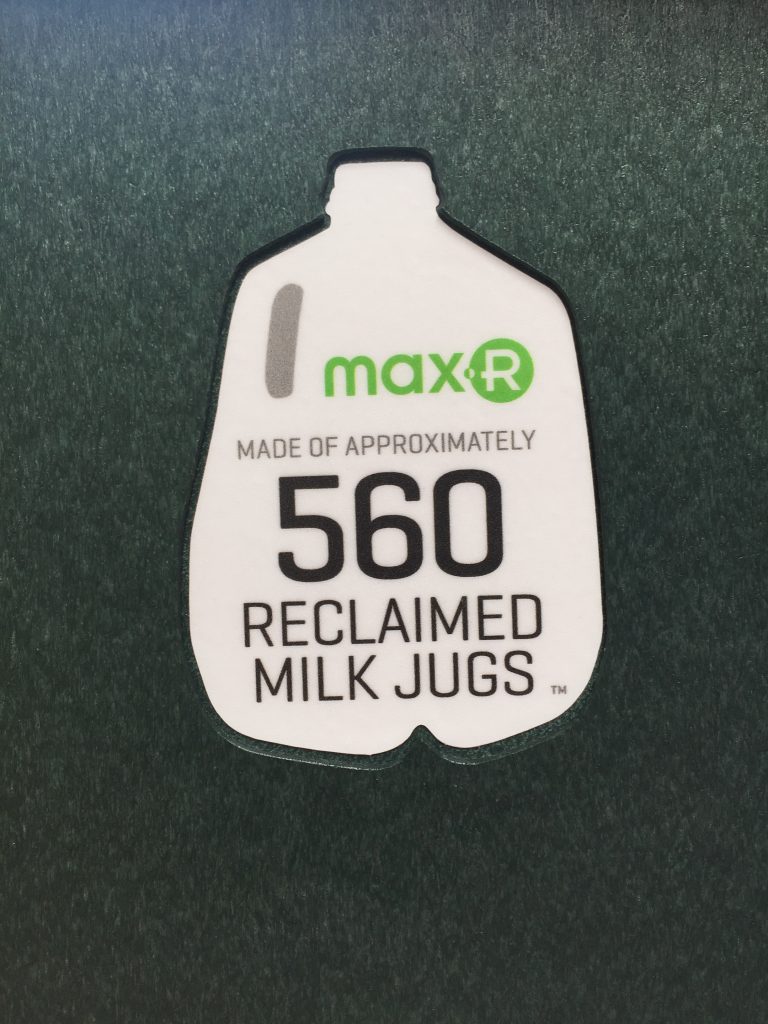 Project Green Wolf
Once the waterpark resorts achieved Green Seal Certification, they unveiled a company-wide environmental program called "Project Green Wolf." Both the hotel and waterpark are part of this program; the Green Seal Certification just pertained to the lodging portion of the resorts. The program, reports Green Lodging News, also includes an "inventive educational program for the resorts' youngest guests created in partnership with National Geographic Kids."
Here are some highlights of the program:
Facilities use low-flow showers, faucets and toilets.
Exterior landscaping uses local plants and schedules watering in order to reduce water usage.
Sidewalks are swept instead of washed.
Guest linen reuse program saves water by eliminating unnecessary laundering. Also, the laundry facilities are equipped with the latest technology which allows recycling up to 70 percent of the water it uses.
Amenities (soap, shampoo, etc.) are packaged in recyclable materials and unused portions are donated to charity when possible.
Co-mingled recycling bins are available in all public areas, guestrooms and employee areas. When possible food waste is composted and unused food items are donated to local charities.
The facilities use energy-efficient light bulbs, highly efficient heating and ventilation equipment and Energy Star appliances.
The waterpark filtration systems use 80 to 90 percent less water than traditional filters.
The waterparks recover most of their water, filter it, treat it and then return it back to the waterpark. Because of their advanced filters, the water used contains the lowest amount of chlorine possible, while staying within the recommended local and state guidelines. Less chlorine in the pools means less chlorine released into the environment. 
The restaurants within the resorts create menus that use sustainable, locally sourced or organic ingredients whenever possible. The kitchens also cater to the growing number of families dealing with allergy issues this includes offering gluten-free menu options.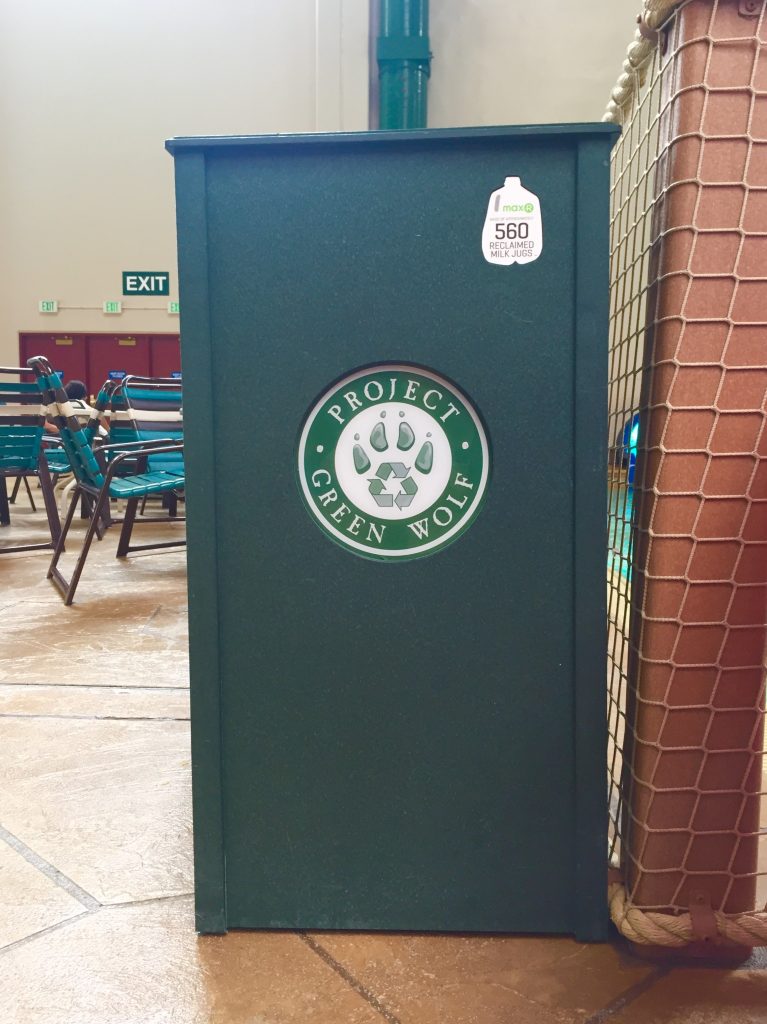 For more information about Great Wolf Lodge, visit
https://www.greatwolf.com/
.