Recycling is something that we all need to be better at doing. In America, our average nationwide recycling rate has remained around 34 percent for two decades. To that end, here are 5 quirky facts about recycling to share with those you know who could be doing a better job at it.
Disposable diapers are an environmental nightmare. The Environmental Protection Agency (EPA) reports that about 20 billion disposable diapers are dumped in landfills each year which means they account for more than 3.5 million tons of waste. com explains that "more than 200,000 trees each year are lost to the manufacture of disposable diapers for babies in the U.S. alone. In addition, it takes 3.4 billion gallons of fuel oil every year to make diapers. What it comes down to is that disposable diapers use 20 times more raw materials, two times more water and three times more energy to make than cloth diapers. Besides depleting natural resources, manufacturing disposable diapers also utilizes non-renewable energy sources."
To find out more, read Environmental Impact of Disposable Diapers at http://www.livestrong.com/article/149890-environmental-impact-of-disposable-diapers/.
Chewed gum can be recycled. More than 500,000 tons of gum are sold every year and the chewed pieces end up in landfills, thrown on the ground or other unsightly locations, according to Waste Dive. Waste Dive, a site that reports on the waste industry, explains how the recycled chewed gum material can be used to make caster wheels, auto bumpers and floor mats, window gaskets, watch straps, toothbrush grips and pencils.
To find out more, read From Juicy Fruit to rubber boot: How chewing gum is being recycled into shoes at http://www.wastedive.com/news/from-juicy-fruit-to-rubber-boot-how-chewing-gum-is-being-recycled-into-sho/427706/.
Your boat can be recycled. In California you can recycle your unwanted boat through a voluntary Vessel-Turn-In Program, known as VTIP. Since there are many "environmental hazards connected with aged vessels, which include used batteries, solvents and used oil," according to The Balance, it is imperative that your unwanted vessel be recycled responsibly.
To find out more, read Recreational Boat Recycling and Disposal at https://www.thebalance.com/recreational-boat-recycling-and-disposal-2878047.
Tennis balls can be recycled. According to Recycle Nation, "more than 300 million tennis balls are produced each year, and that can translate to 18,750 tons of non-biodegradable landfill waste." The company reBounces is able to take used tennis balls and repressurize them so they can be played with again.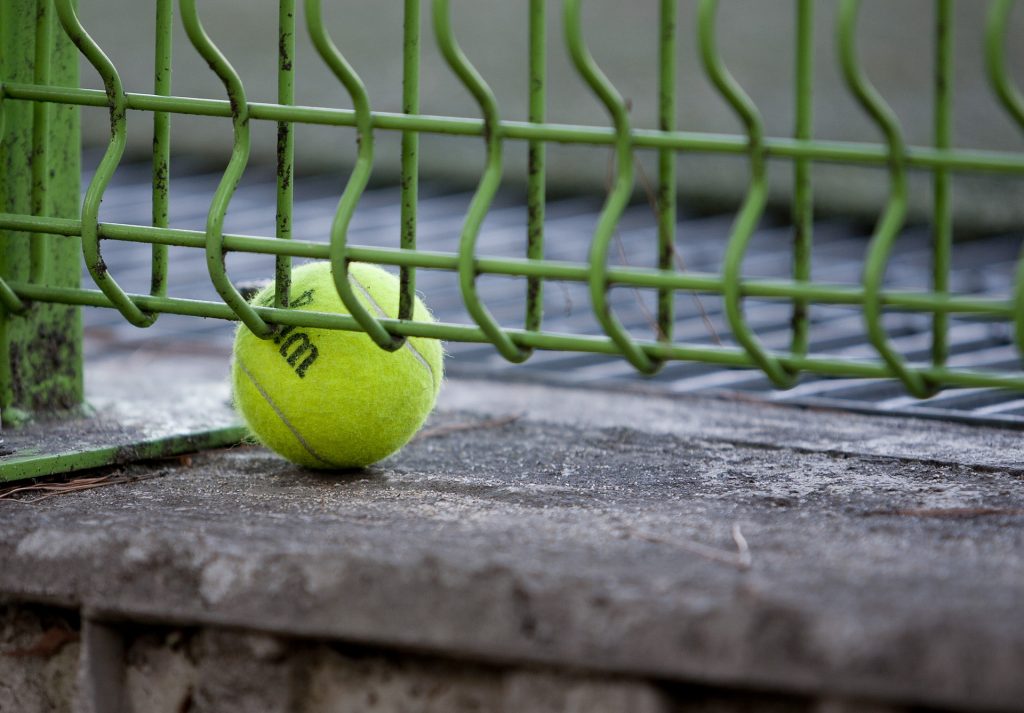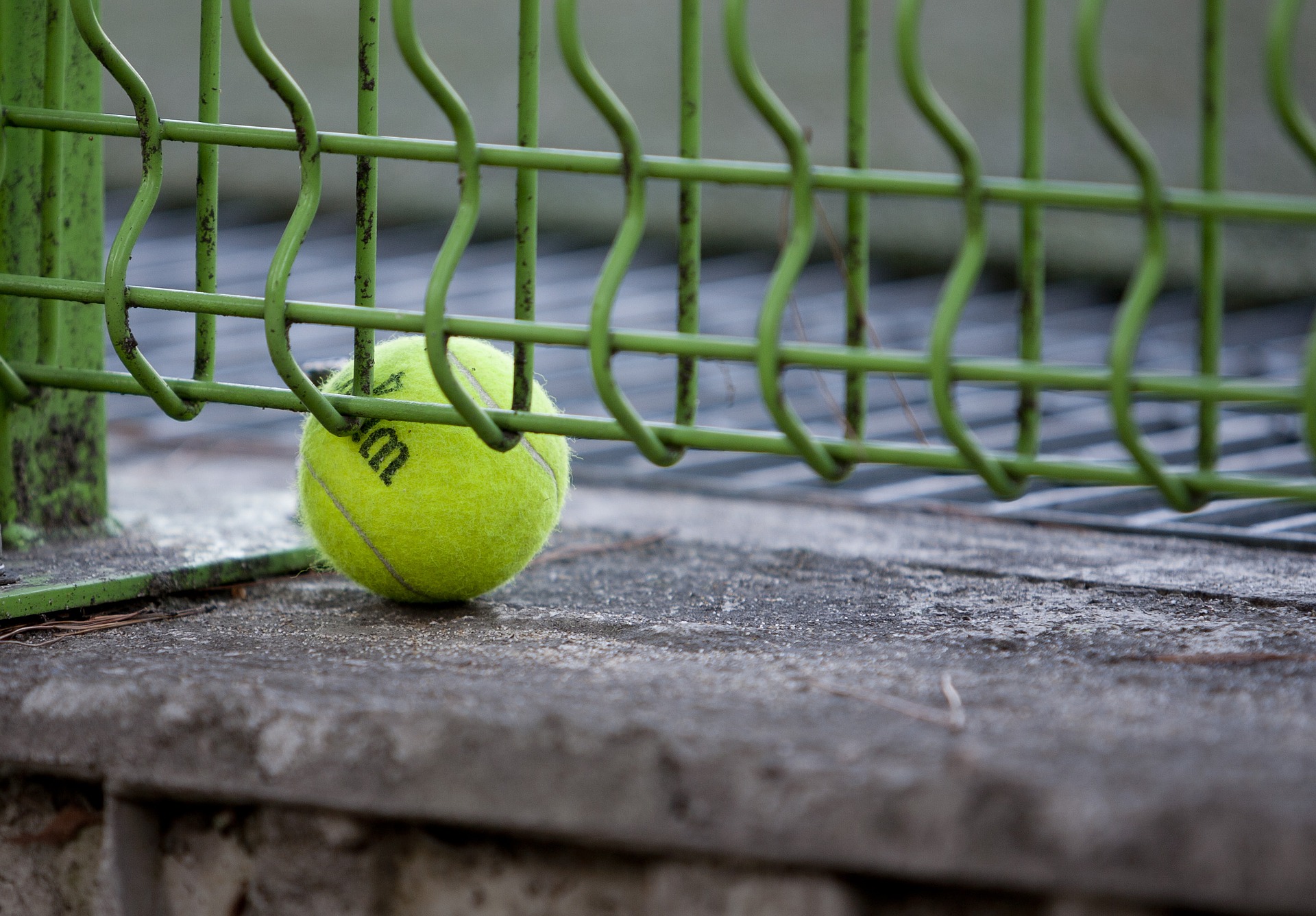 To find out more, read Green Your Game with reBounces at https://recyclenation.com/2012/07/green-game-rebounces/
Your Styrofoam packing peanuts can be recycled. Styrofoam is a material that is very problematic to recycle but when you get Styrofoam packing peanuts in your next delivery, don't despair, there are many packaging stores that would be happy to take them to reuse.
One place to recycle your packing peanuts is Pak Mail. From their site:
"All Pak Mail locations are part of the Peanut Hotline, a recycle and reuse program started by the Plastic Loose Fill Council. Pak Mail provides consumers with a place to take packing peanuts for reuse. Our more than 500 locations across the U.S., Canada, Mexico, and Japan now offer consumers a way to dispose of plastic loose fill that is environmentally friendly–saving energy, reducing waste, and conserving natural resources."
To find out more information, visit Pak Mail at https://www.pakmail.com/recycling-packing-supplies.