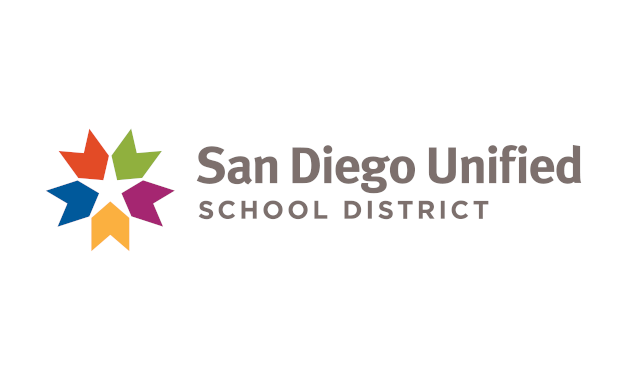 San Diego Unified School District (SDUSD) has over 130,000 students throughout the City of San Diego and is the second largest school district in California. The school district is committed to making sure their students are not only achieving their academic potential but also teaching them healthy and environmentally friendly practices. It's clear that San Diego Unified School District is ahead of the class in sustainability.
SDUDS is no stranger to environmental education and sustainability. The district has long been a leader in promoting recycling, energy and water conservation, solar energy and so on.
SDUSD Awards
In May of 2017, SDUSD was recognized at San Diego Gas & Electric's (SDG&E) 12th Annual Energy Showcase for its "leadership in energy efficiency best practices that are turning local schools into clean, sustainable facilities."
One best practice:
On Critical Peak Pricing Event Days in San Diego, when energy conservation is needed, notifications are posted to staff and students to do things in their control such as shutting off nonessential lighting and closing classroom doors, according to SDG&E.
To find out more about why SDUSD was honored with this recognition, visit http://www.sdgenews.com/clean-community-innovative/sdge-awards-san-diego-businesses-leading-energy-efficiency.
Two elementary schools in the district, Rosa Parks Elementary School and Alice Birney Elementary School, received the prestigious National Healthy Schools Award from Alliance for Healthier Generations. Alliance for a Healthier Generations is an organization that empowers children to develop healthy lifelong habits.
To find out if your school is on the list of America's Healthiest Schools, visit https://www.healthiergeneration.org/.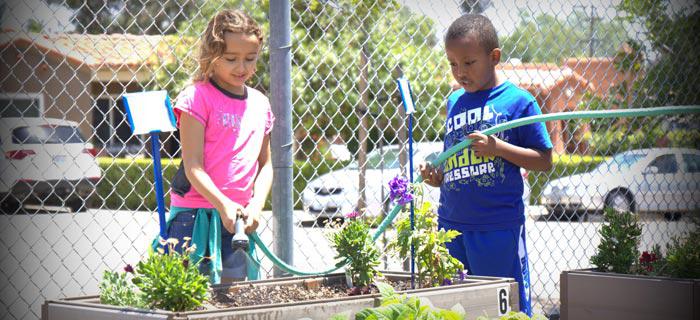 Energy Efficiency
In 2013, Proposition 39 California Clean Energy Jobs Act was adopted. Prop 39 is a state program providing funding to local educational agencies for improving energy efficiency and creating clean energy jobs. It allowed schools across California to evaluate and manage their energy use and carry out energy efficiency upgrades.
Since that time, San Diego schools have retrofitted schools with LED lighting, smart thermostats, energy storage and solar panels, to name just some of the energy efficiency upgrades.  
Recycling and Waste Reduction
According to SDUSD, "Student 'Green Teams,' recycling clubs, 'Planet Protectors,' and other earth-friendly efforts are embracing classroom and lunchtime recycling programs. Each month, over 220 tons of paper, cardboard, plastic, metal and glass are recycled, saving more than 3,300 trees, nearly 12 million gallons of water, and over 44,500 kilowatt hours of electricity. As the district pays disposal fees based on the amount that goes into a landfill, over $50,000 per month in trash disposal costs are saved by recycling."
In addition, all district schools have access to a mixed-material recycling program. At many schools, the students are able to learn about the science behind composting by actually participating in their school gardens.
One of the elementary schools, Cherokee Point Elementary, is piloting a food scrap collection program which has diverted "over 900 pounds per week of food scraps that are composted at the City of San Diego's Greenery at the Miramar Landfill. This material is combined with material from all around the city to create rich compost that is free to San Diego residents (up to 2 cubic yards and self-loaded)."
For more information about San Diego Unified School District, visit https://www.sandiegounified.org/.