People have been turning wind into power for a long time. Today, utilizing modern wind turbines, we are able to generate a lot of energy.
Simply stated, "a wind turbine is the opposite of a fan. Instead of using electricity to make wind, like a fan, wind turbines use wind to make electricity. The wind turns the blades, which spin a shaft, which connects to a generator and makes electricity." (Source: Wind Energy Development)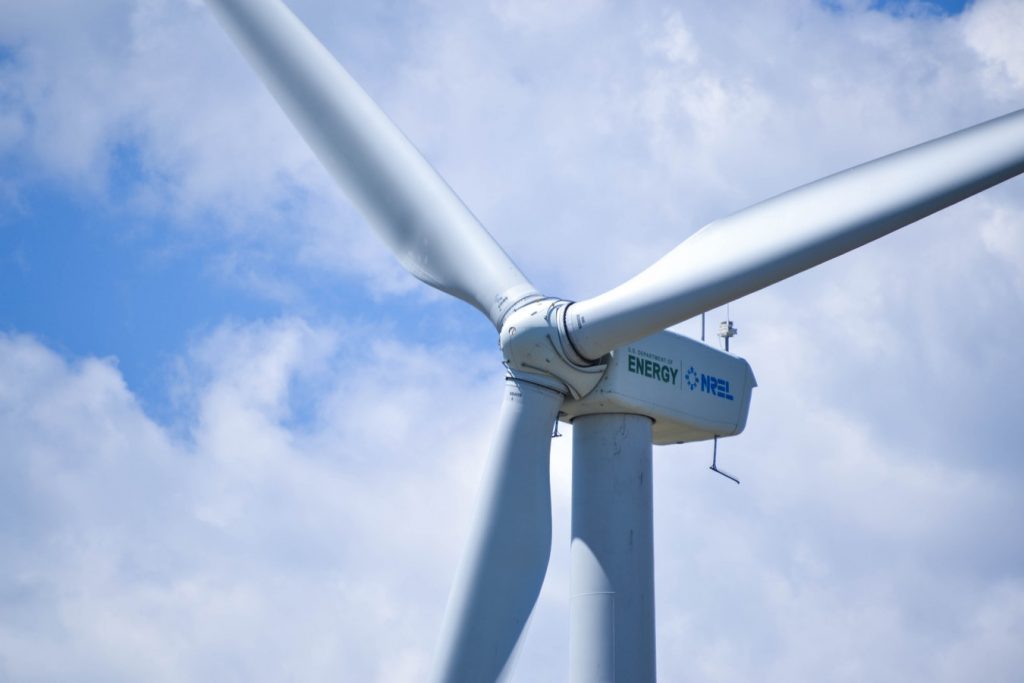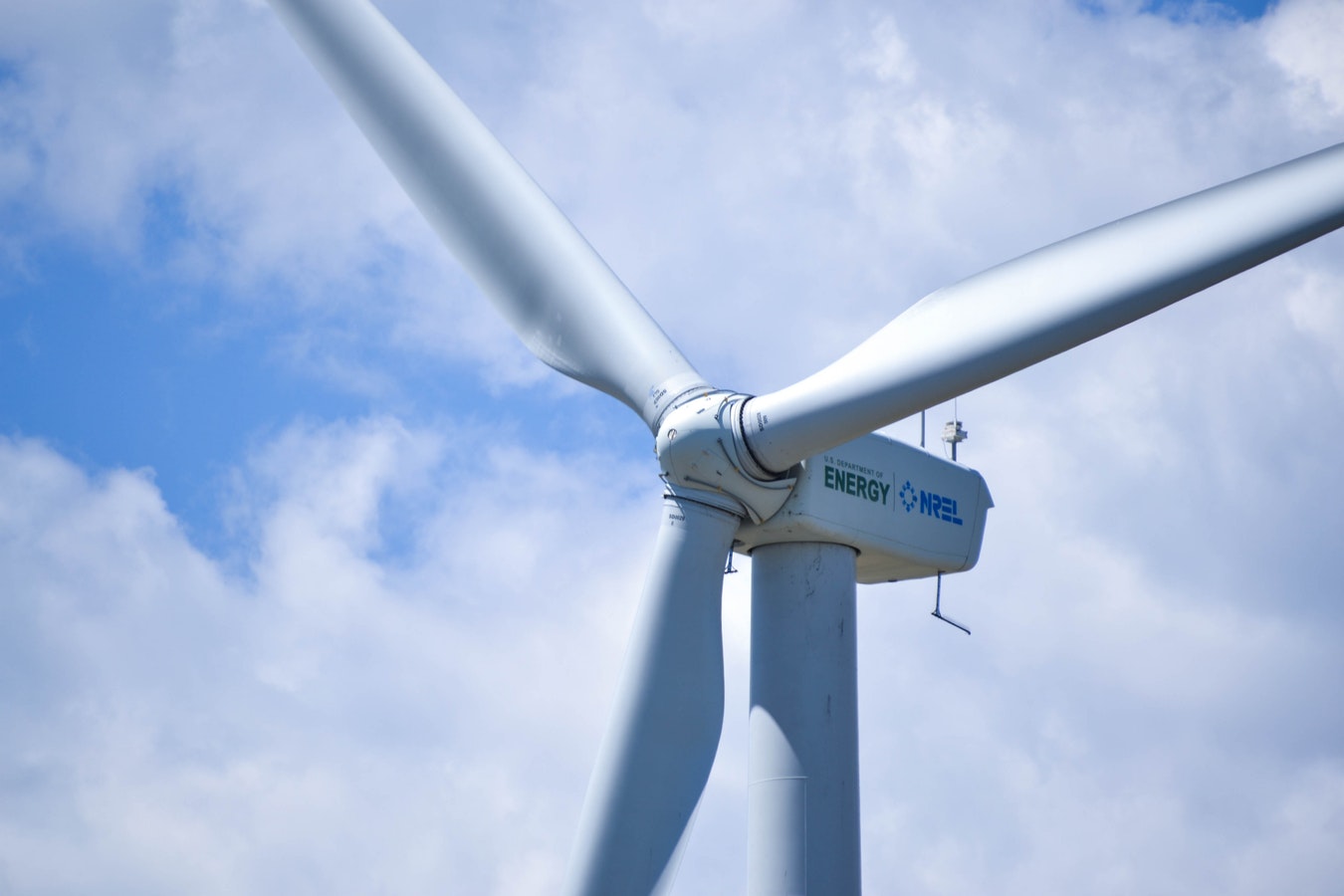 Here are 10 things you didn't know about wind energy:
There is a residential-scale wind resource map that shows how strong winds are in your area. Check it out
here
.