Chances are, if you're getting a new phone, you'll need a case to go with it. Before you purchase a typical phone case made of non-renewable resources, take a look at a Pela Case. These phones cases are not only NOT made of plastic, they are 100 percent compostable. Really! First and foremost, these cases will protect your phone and look amazing while doing it but it's the other things the company cares about that make this product the most impressive cell phone case I've ever seen.
The innovators that founded the company are serious about sustainability.
"There are now more mobile devices than there are people on earth and 2016 year saw the billionth iPhone sold—in less than a decade. That's not just a lot of phones out there, that's a staggering amount of plastic phone accessories (and packaging) being consumed and disposed of at an alarming rate."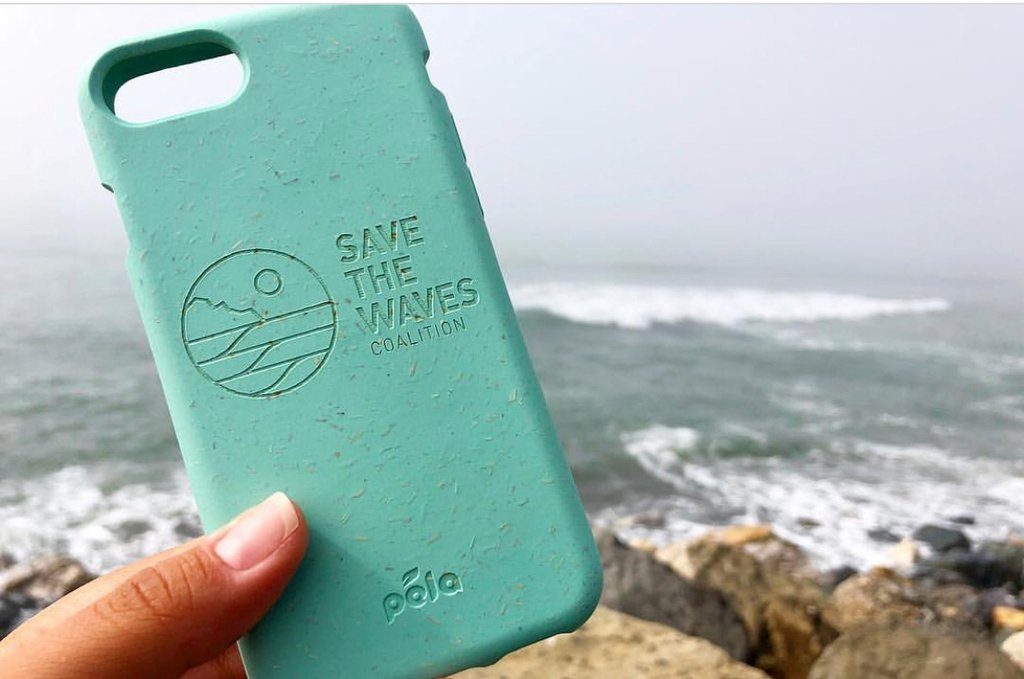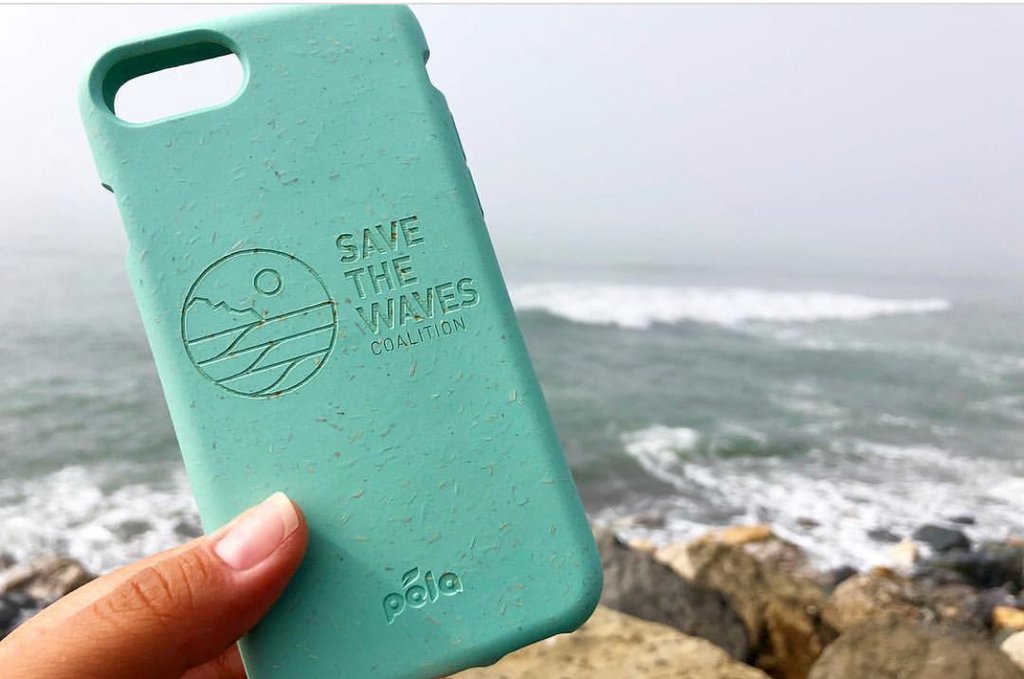 Their stated goals are:
To reduce the amount of plastic waste that is created by consumer products
To lessen dependence on non-renewable fossil fuels and oil-based plastics
To teach people about plant-based, sustainable alternatives that are both functional and beautiful
To create the kind of company customers would be proud to invest in
Here's what makes the Pela Cases compostable and non-toxic:
According to their website, the Pela Case is "made of Flaxstic®, which is comprised of compostable bioplastic elastomer and flax straw materials. Our material has been tested by NSF International to be safe and free of phthalates, BPA, cadmium and lead and is verified to meet child safety standards in the U.S., Canada, Europe, Australia and New Zealand. It meets U.S. (ASTM D6400-04) and E.U. (EN 13432) standards for composting in an industrial composting facility and has a lower carbon footprint and lower greenhouse gas emissions than traditional plastic. It can also be left to biodegrade in a home composting environment."
Here are more ways the company has exceeded eco-expectations:
The cases are shipped in 100 percent recycled and recyclable paper envelopes (which are also compostable).
All the Pela Cases are ethically made and all workers have safe working environments and fair wages.
The company is a proud member of 1% for the Planet where they donate to environmental non-profit organizations.
To find out more about Pela, visit
https://pelacase.com/
.