TerraCycle is at it again; rethinking how to reduce waste on a grand scale. The company's core mission has been to "transform hard-to-recycle items such as toothpaste tubes and snack bags into useful products like trash cans and park benches. Since 2012, this Trenton, N.J.-based company has diverted 40 million pounds of waste from landfills."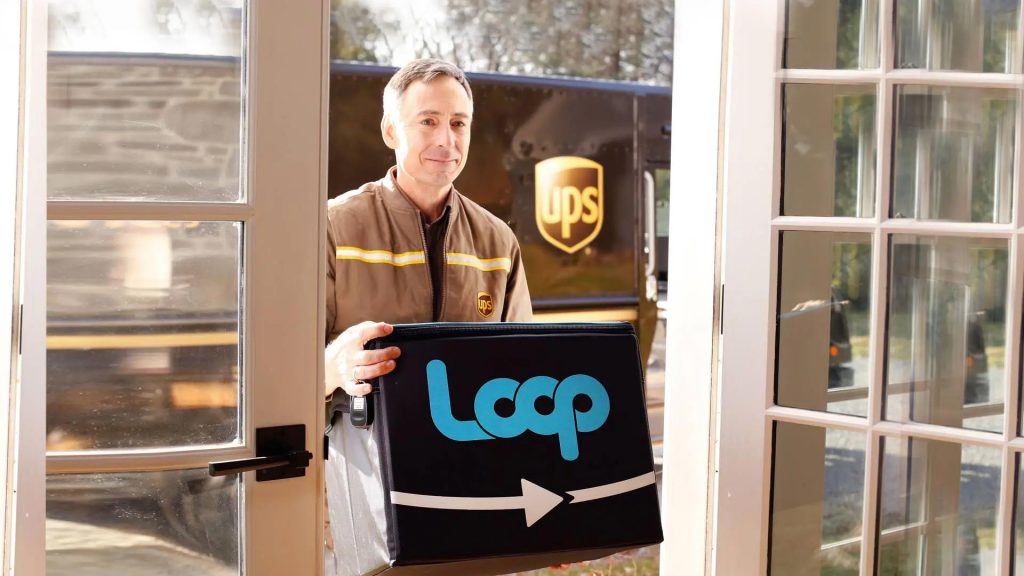 Their latest endeavor "Loop" will eliminate the need for packaging to be recycled. According to United Parcel Service (UPS), who has partnered with TerraCycle, Loop is "a circular shopping platform that transforms the packaging of your everyday essentials from single-use disposable to durable, feature-packed designs."
Simply put, products will be delivered to a customer in a reusable container. The empty containers will be picked up when the product has been used. The container will then be washed, refilled and restocked. Basically, Loop is harkening back to the days of the milkman.
How Does It Work?
Shop in the Loop Store.
Browse products from your favorite brands, designed in upgraded reusable packaging.
Receive your order in a reusable Loop Tote.
No more cardboard boxes – the Loop Tote has been specially engineered to be durable and will safely transport your items.
Request a free pick up.
Once you've used up your items, simply place the empty packaging into the Tote and schedule a free pick up.
Product packaging is cleaned and refilled.
Loop hygienically cleans and replenishes what you returned.
Source: TerraCycle

In Spring 2019, TerraCycle and United Parcel Service (UPS) along with other stakeholders will launch the Loop pilot program in the New York area and Paris to figure out if any tweaking needs to occur before it is rolled out world-wide.
To find out more information about Loop, visit https://loopstore.com/.