If you have some old games tucked away that you no longer play with, don't throw them out, look at these 5 ways to recycle old board games.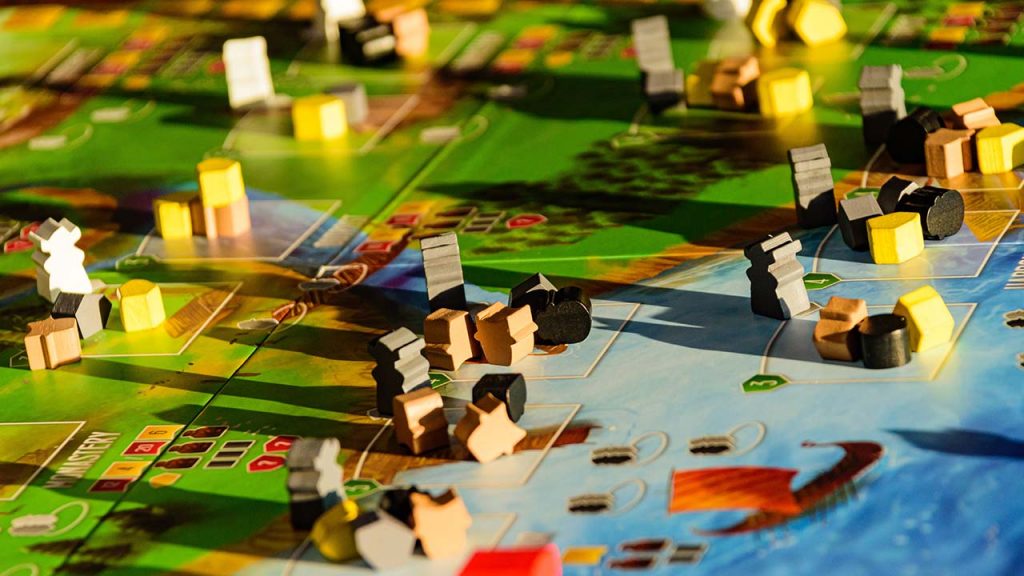 If you have games that are still have all their pieces, consider donating them to a local charity, children's hospital, church or school. There are a lot of people who would love to give your old games a new life.

Game boards can be used as hard covers for a homemade journal or sketch pad. Just cut the board to fit and bind as you would any other book. I love the idea of customizing a journal with a favorite game. Here's a wonderful tutorial at Instructables.com for binding your own book. The only change I would make would be to keep the board's artwork or graphic uncovered to make a more personalized cover.

Scrabble pieces provide endless possibilities. Tiles could be made into wine charms, magnets, used as place setting or used to make a sign for a child's bedroom (or for a craft room).

Use your mismatched game pieces to make custom wine charms. They can also be used when you have several kids over for a playdate. Putting charms on glasses helps everyone remember which glass belongs to them. All you need is wire or some bakers twine and craft glue to make your charms and then attach them to your glasses. Mismatched Monopoly, miniature chess or Candyland pieces would make adorable and memorable charms.

Any game piece could be made into an adorable magnet. Simply get magnet discs at your local craft store and apply to your piece with craft glue or your hot glue gun. Game pieces that have a flatter shape like dominos and scrabble tiles make especially cute magnets.
There are endless ways you can repurpose old board games. Use your imagination and see what happens.