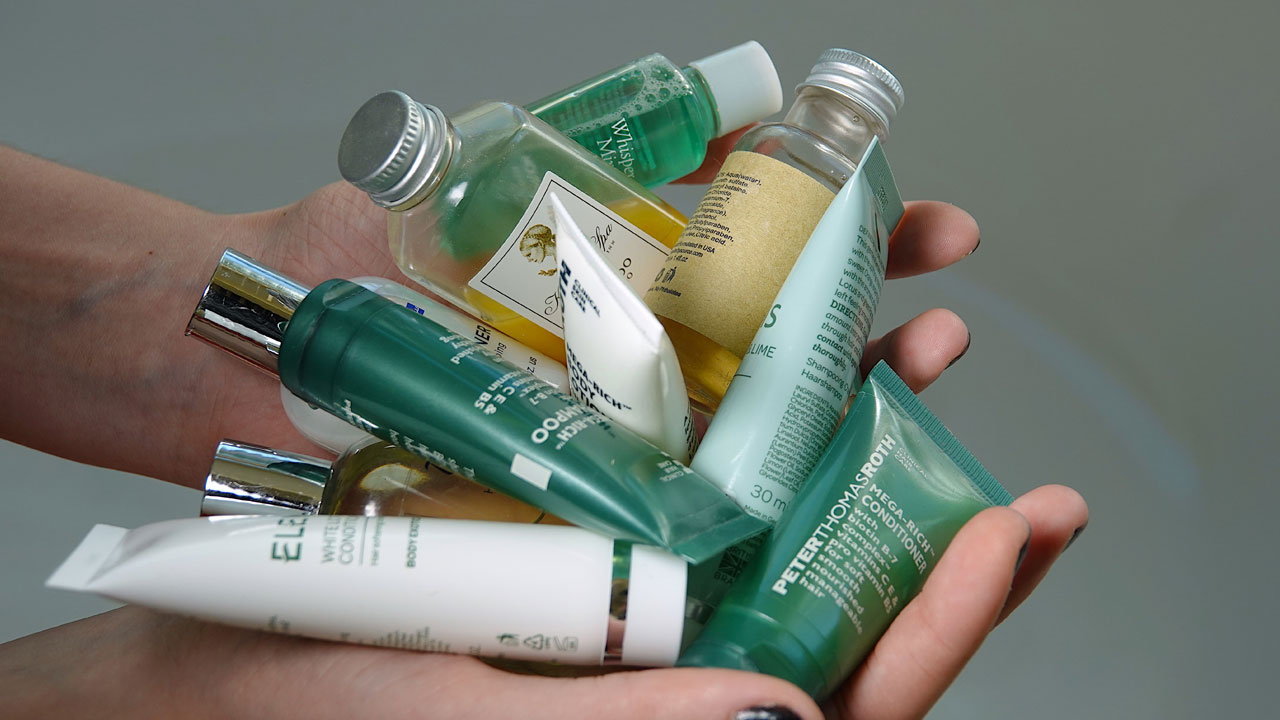 California's Governor Gavin Newsom recently signed a bill into law that requires hotels in the state to phase out those mini single-use plastic personal care products.
According to the bill (AB 1162), hotels with over 50 rooms have until January 2023 to comply and those under 50 rooms have until 2024. If the "lodging establishment" is in violation of this bill, the first penalty is $500 and $2,000 for the next violation.
From the bill, "'Lodging establishment' means an establishment that contains one or more sleeping room accommodations that are rented or otherwise provided to the public, including, but not limited to, a hotel, motel, resort, bed and breakfast inn, or vacation rental."
And the hotels are encouraged to "use bulk dispensers of personal care products to reduce plastic waste and lower operating costs, mindful of the health and safety of a person."
I recently stayed in a hotel in Los Angeles that had already transitioned to bulk dispensers. They were mounted in the shower and offered both shampoo and conditioner. I appreciated that the hotel was making a real effort to reduce their plastic waste.
Hopefully, this will be a trend that will roll out to hotels nationwide. Cutting back the amount of plastic, especially single-use plastics, we use in our daily lives is an important goal we should all work towards.