RecycleNation is a dynamic recycling and green living-focused website that makes recycling, conserving, reusing and living wisely easy.
RecycleNation features a comprehensive recycling location database that gives the user the ability to easily assemble a recycling to-do list. The database is location based, and aims to make your recycling needs as easy as possible, whether you're clearing out the house during spring cleaning or simply looking to recycle a few shopping bags.
RecycleNation is regularly updated with important how-to directives aimed at increasing recycling awareness. Visit regularly for eco-friendly stories, ideas, news, anecdotes and initiatives. By changing the way we think, we can change the way we live.
---
Our Team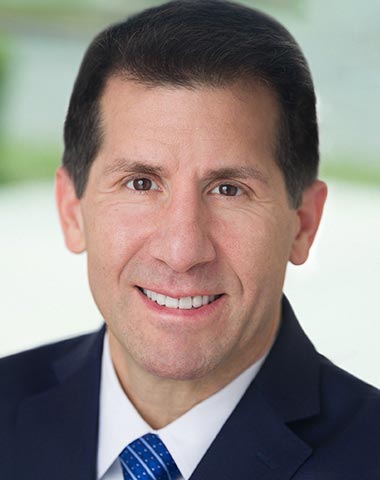 John Shegerian
Founder, CEO
John S. Shegerian is the Chairman, CEO and co-founder of Electronic Recyclers International (ERI) and ERI's subsidiary companies RecycleNation.com and UrbanMining.org.
Established by Shegerian and his partners in 2002, ERI is the world's largest cybersecurity-focused hardware destruction company and recycles every type of electronic device in an environmentally responsible way.
Shegerian is a member of the University of Pennsylvania Wharton School of Business' Initiative for Global Environmental Leadership (IGEL) Advisory Board and was named the Clean Tech Entrepreneur of the Year for Northern California by Ernst & Young. He received the "Innovator of the Year" award from the International Electronics Recycling Conference & Expo (IERCE). He was also named the recipient of the Harold Zinkin Entrepreneur of the Year Award. Shegerian and ERI were both inducted into the International Green Business Hall of Fame. ERI has also won Recycler of the Year and the Industry Pioneer award from the IERCE. Shegerian is also the recipient of the prestigious Dr. Martin Luther King Jr. Award, presented by the Rev. Dr. Martin Luther King Jr. Unity Committee.
Shegerian is also host and founder of "Green is Good," the world's leading environmental radio show and podcast.
Shegerian regularly speaks on cybersecurity and the responsible destruction of hardware data, often providing his expert knowledge to news media, including The Wall Street Journal, Time, Newsweek, Gizmodo and Wired, among others.
Prior to his work at ERI, Shegerian co-founded FinancialAid.com, one of the most successful student loan companies in the country. While at FinancialAid.com, he also created RateYourCampus.com (a college student polling and feedback community), leading to the creation of CampusDirt.com (which evolved into the most relevant and visited college search engine of its time). Also, CampusClix.com was created and became one of the first college social networking properties on the web.
In October 2004, Shegerian and his partners sold FinancialAid.com and all the aforementioned affiliated properties to Education Lending Group, which was purchased in February 2005 by CIT (NYSE: CIT).
Shegerian is also the creator of the popular Bulldog Root Beer brand, which he launched in 1997.
No stranger to "recycling lives" and serving up second chances, in 1993 Shegerian co-founded Homeboy Tortillas and Homeboy Industries, which continues to serve as a paradigm for urban renewal in America and was awarded the New York Stock Exchange Building for the Future Award for creating new jobs and opportunities for gang-impacted youth in post-riot Los Angeles.
---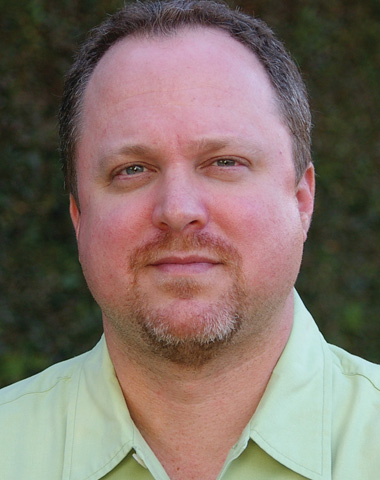 Paul Williams
Director of Media Relations
Paul Williams formed MediaLine Communications in 1996 to provide strategic messaging and consulting services to environmental, health, non-profit, government, entertainment and consumer-oriented organizations interested in delivering powerful and meaningful messages to large target audiences.
Media relations and publicity campaigns managed by Paul have been seen in over 60 countries and translated into more than 14 different languages. He received his dual bachelor's degrees in communications and writing from the University California at San Diego.
---

Recycling Database Coordinator
Rose Geiger manages the recycling location database for RecycleNation. She has been answering recycling inquiries and orchestrating brand outreach since 2010. Before joining the RecycleNation team, Rose taught young children and teachers and created online educational content using an integrated curriculum emphasizing the importance of the natural world. Rose is an avid upcycler and loves the great ideas RecycleNation readers share with her.