I consider myself a fairly educated recycler, but there are times when I am completely confused about what can and cannot be recycled. I used to think if it was made of plastic and had a
chasing arrow symbol
with a number inside of it, it could be recycled. I've since discovered that the number from 1 to 7 inside the chasing arrow symbol is the "
resin identification code
," or RIC, and just because it is present doesn't mean the plastic can be recycled. The RIC only identifies the plastic type. Some recycling programs accept all types of plastic. Others accept only containers with certain code numbers stamped on them. Still, others, like mine, accept only products with specific resin codes that also are bottles (containers having a neck that is narrower than the body). Most municipalities don't take all plastics because some plastics do not recycle well and others have little or no market for resale.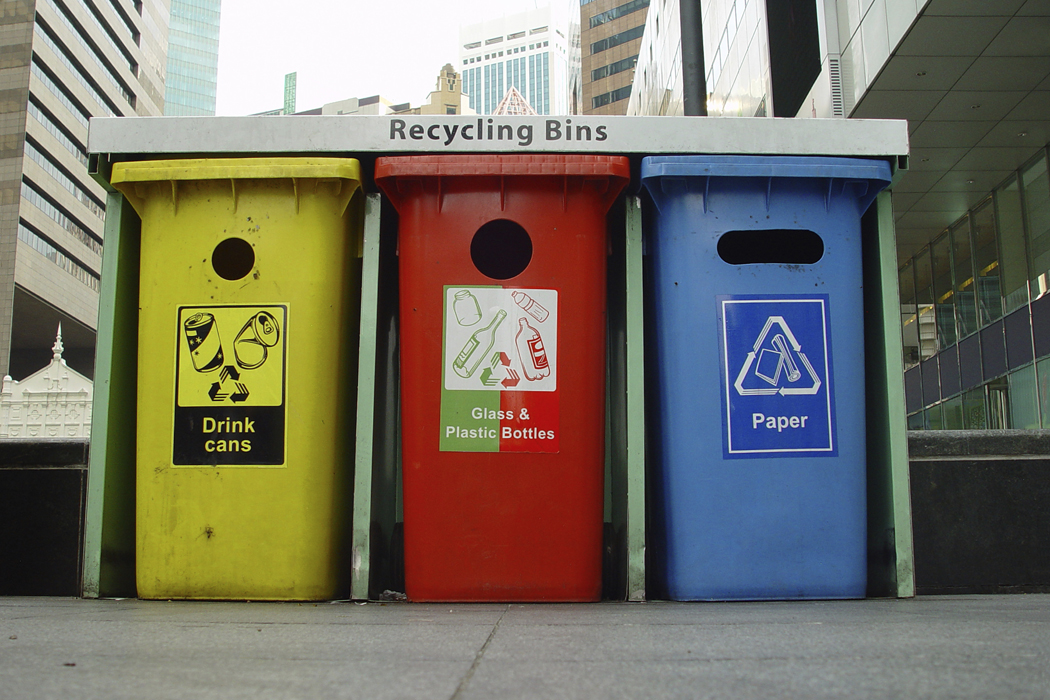 So, what do I do with the other stuff that seems like it should be recyclable but isn't taken by my city's recycling program? Here are a few solutions I have discovered:
Polystyrene (#6) packing peanuts:
Many packing, shipping and moving stores will take used packing peanuts. Check your local listings and give one a call.
Old prescription eyeglasses:
You can send them to
New Eyes for the Needy
in Short Hills, NJ. This company provides recycled eyeglasses to several hundred thousand people in developing nations. These glasses are given free of charge to the poor and underprivileged in dozens of countries. The cost of eyeglasses in many developing nations is equivalent to a year's salary.
Duct tape:
Although duct tape is not recyclable, I did find some useful information on Duck brand Duct Tape's
site
about how duct tape can be used to make repairs and extend the life of other household items.
Old keys:
If you're like me, you have a lot of old keys and you have no idea what they open. Donate them to
Keys for Kindness
in Pearl River, NY. This program uses the scrap metal from keys to help the Multiple Sclerosis Society. Other things you can do:
Choose products with a high recycled content, even if they cost a little more.
Reduce the volume of packaging you buy, reuse what you can and recycle the rest.
Bring your own reusable bag when shopping.
Buy quality products that last a lifetime.
Remember: Reduce first, reuse whenever possible and recycle whatever you can.