Background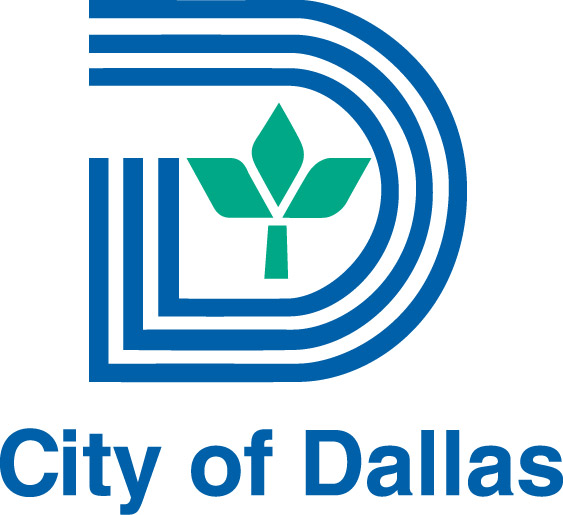 Dallas (pop. 1,241,162) is at the heart of the Dallas-Fort Worth Metroplex, a metropolitan statistical area of nearly 6.5 million residents (the fourth largest in the U.S., trailing only
New York City
,
Los Angeles
and
Chicago
). The metropolitan area is home to a brand new 90,000-sq.-ft., LEED-certified
materials recovery facility
, the
North Texas Recycling Complex
, which serves Dallas and several surrounding counties. The new MRF complex will stay busy, too. More than 50,000 tons of recyclables were collected at the curb during the city's last fiscal year, saving more than $1.8 million in landfilling expenses. Dallasites have the option of choosing 48-, 64- or 96-gallon blue roll carts to collect recyclables. All recyclables can be commingled into the cart for weekly collection.
Materials recycled
Paper
Office paper, envelopes, junk mail, magazines, catalogs, phonebooks, paperback books, brown paper bags and paper-based cartons are accepted.
Plastics
Plastic containers numbered 1 through 7 are accepted.
Metals
Aluminum, tin and steel cans and containers are accepted.
Glass
Glass bottles and jars (all colors) are accepted.
Frequency
Dallas residents take recyclables to the curb weekly, on the same weekday as refuse collection. Carts may be placed curbside no earlier than 6 p.m. the evening before collection and no later than 8 a.m. on collection day. Recycling and refuse carts must be spaced 3 feet apart and at least 18 inches from other obstructions (vehicles, poles, trees, etc.). A collection day lookup tool is available
online
.
Other programs
Dallas residents (and residents of many surrounding communities) can drop off household hazardous waste and some electronics for free at the Home Chemical Collection Center (11234 Plano Rd.; open Tuesdays from 9 a.m. to 7:30 p.m., Wednesdays from 8:30 a.m. to 5 p.m., Thursdays from 8:30 a.m. to 5 p.m. and the second and fourth Saturday of each month from 9 a.m. to 3 p.m.). Accepted items include household chemicals, paint, home repair products, lawn and garden chemicals, aerosol sprays, pool chemicals, craft and hobby supplies, cleaners, polishes, batteries, automobile fluids, oil filters, fluorescent light tubes, computers and cell phones. The City of Dallas provides dozens of "Big Blue" recycling drop-off sites around town. Each of these collection sites accepts all of the items taken at the curb, and the majority of them operate 24/7. To find a nearby location, click
here
.
More information
Visit the
City of Dallas Sanitation website
for more recycling program info.