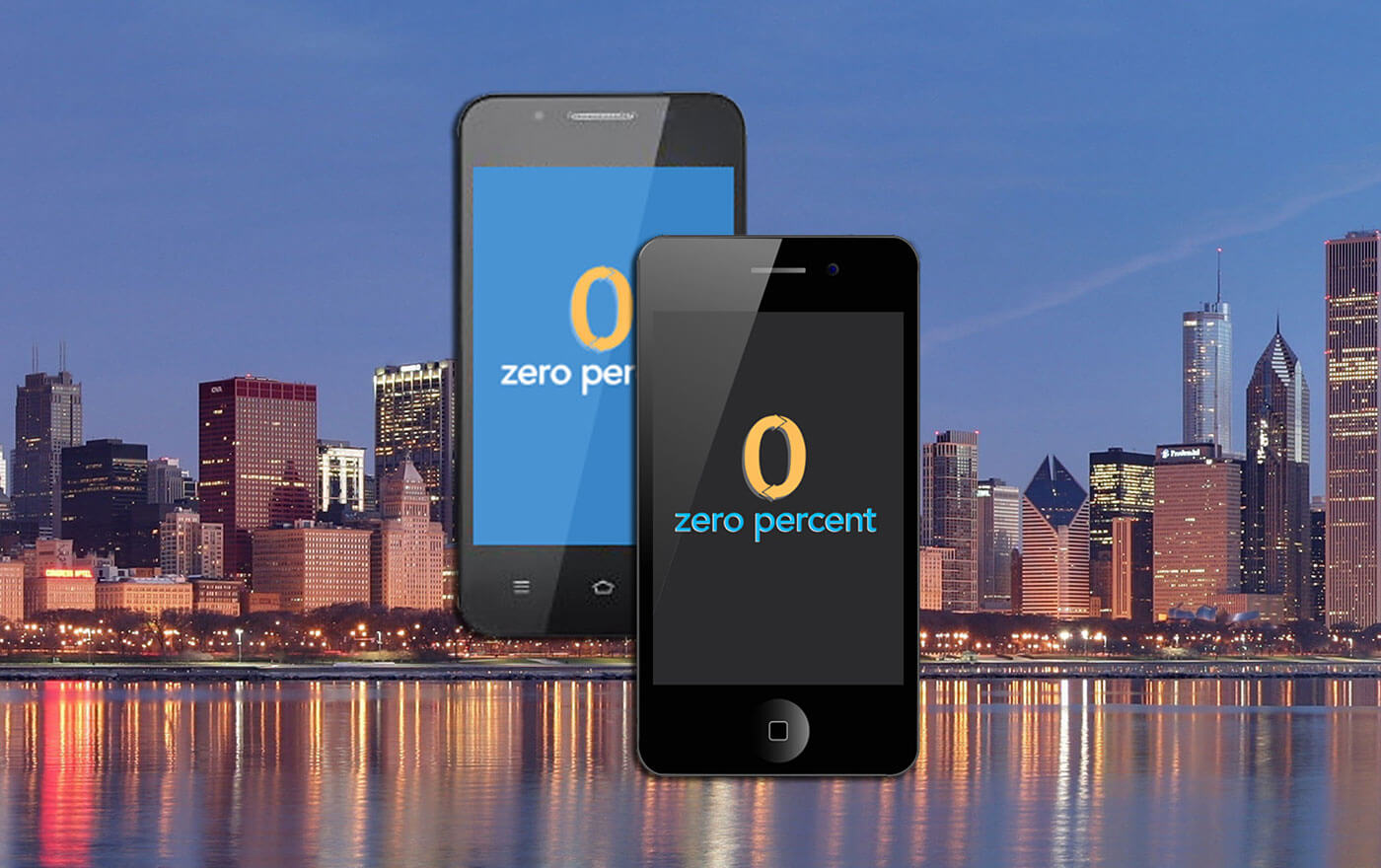 We talk frequently at Recycle Nation about food waste and how we can all do our part to cut down food waste. The statistics are sobering. In 2013 the United Nations studied the consequences of global food waste and found that approximately 1.3 billion tons of food, which is over a third of the food that is produced for us to eat, is wasted every year. Add that to the fact "nearly one in six Americans is food insecure," according to a Sustainable America report and this is a problem that we need to continue to look at. Thankfully we have people like Raj Karmani who are doing just that.
When Raj Karmani was a Ph.D. student at University of Illinois at Urbana – Champaign, he had an epiphany. He often stopped at an Einstein Bros. Bagels on his way to class and during a conversation with the franchisee he learned that the shop was throwing away fresh food every day. This was a constant frustration to the franchisee because he knew that nearby food pantries could serve that food to people in need.
The conversation was the impetus for a business which Karmani launched in 2013. This for-profit business named Zero Percent has an app that allows restaurants to list their leftover food. The app then sends text alerts to soup kitchens, food pantries, homeless shelters and other organizations to let them know what food is available. This cloud-based program also tracks donations so the restaurants can record them as tax deductions.
Even though Zero Percent is a Chicago-based business, it can be utilized anywhere in the country. According to the Zero Percent site, "every business in the country can create an account and start posting donations on the Zero Percent marketplace (after necessary verification)."
The name of the company came from Karmani's belief that if we work together we can bring food waste down to zero percent by feeding hungry people. He was born in a region of Pakistan where food shortages are commonplace so he was surprised at the U.S. Department of Agriculture's (USDA) estimate that 40 percent of all food produced in the U.S. is wasted. Zero percent food waste because the unused food is being used to feed hungry people, is a win-win.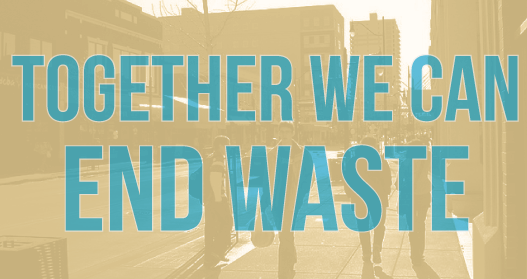 From Zero Percent: "We believe that doing what is good for the world is ultimately what is good for business. And if you asked us, this is only the beginning. Ending food waste is no easy task. This venture is about the belief that Together, We Can End Waste."
Since its launch in 2013, Zero Percent has "distributed more than 1 million meals to almost 150 nonprofits in the Chicago area," says NationSwell.com, that's an amazing way to divert food from landfills and help people in need.
To find out more information about Zero Percent, visit https://www.zeropercent.us/.