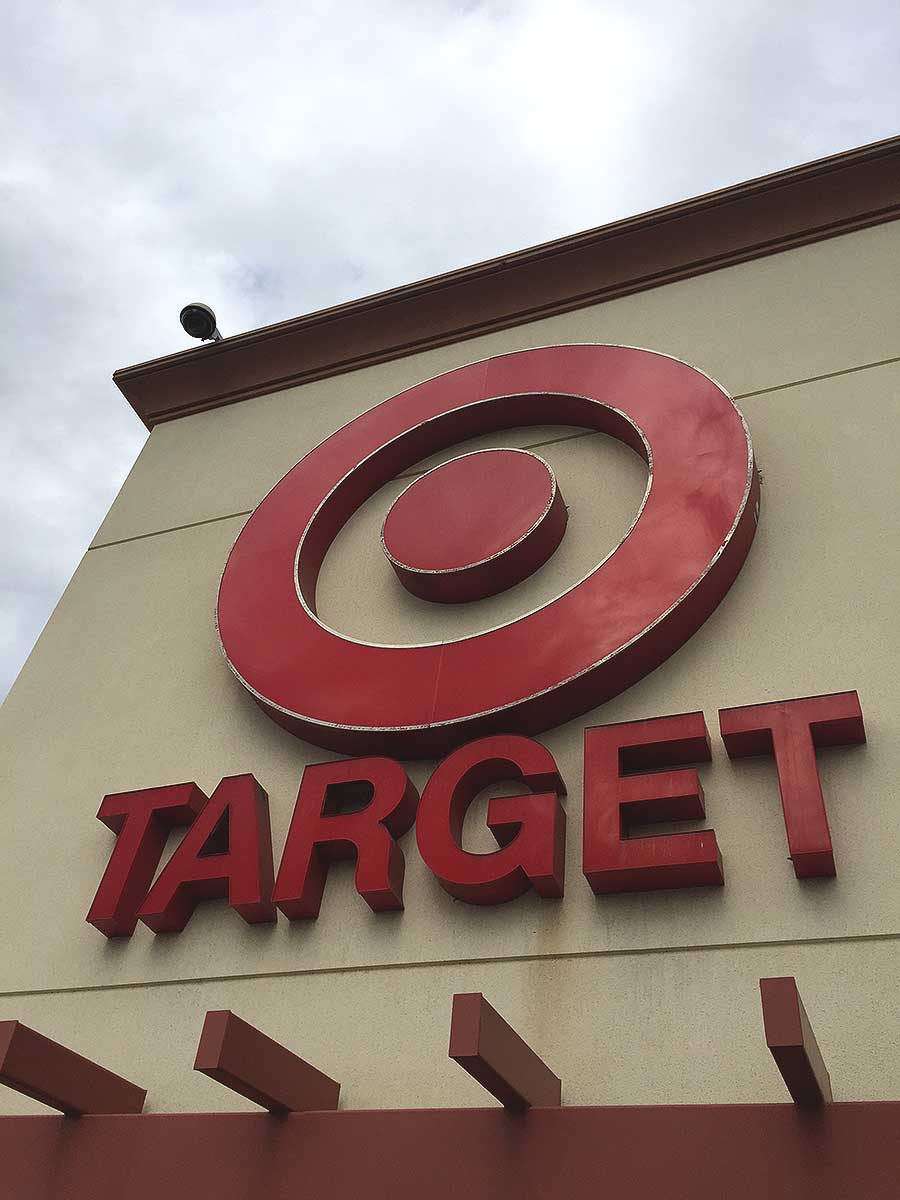 At the start of 2017, Target announced its commitment to remove harmful chemicals from its products by:
Transparency. Target will "strive for full visibility to chemicals contained in or used to make the products" they sell and use in their operations.
Chemical Management. Target will "work with business partners to implement policies, practices and tools that facilitate the management of chemicals throughout" their supply chain and across their operations.
Innovation. Target recognizes that "safer alternatives may not exist today for some chemicals," so they will "actively pursue and promote new approaches to chemicals development and the commercialization of safer alternatives."
Now they are going a step further, building on their chemical reduction commitment, Target has kicked off its first-ever Target Takeoff, "a mini retail boot camp focused on supporting emerging businesses who are working to create healthier, more ethical and sustainable products."
About Target Takeoff
Target brought 10 founders of emerging better-for-you brands to Minneapolis for an opportunity to meet with mentors, to network with each other and talk about all things retail.
Here are the brands:
On July 25th, 2017 in Minneapolis, the teams are going to share their progress on Demo Day. If you'll be in the area in July, you can request an invitation by emailing tgt.takeoff@target.com.
Read more about Target's commitment to sustainability:
Target's Recycling Kiosks: A Nationwide Recycling Solution at https://recyclenation.com/2013/06/targets-recycling-kiosks-nationwide-recycling-solution/.
On Target with Sustainability at https://recyclenation.com/2013/01/target-sustainability/.