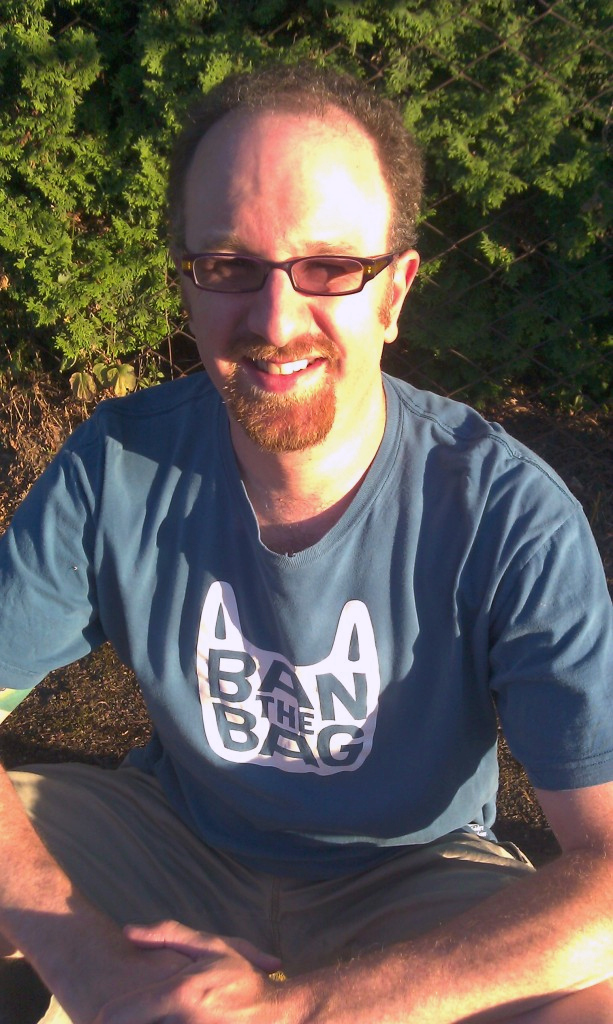 Nestled among towering pine trees and winding rivers is one of America's most sustainable cities: Portland. Located in the Pacific Northwest, Portland is proud of its amazing public transit, thousands of daily bike commuters and residents who believe in working hard each day to protect the environment. Situated in the Willamette Valley just 80 miles east of the Pacific Ocean and 50 miles northwest of Mount Hood, Portland is a leader in recycling and green living. With its ever-continued focus on sustainability, Portland will begin weekly curbside food composting pick-up this fall. Residents will be able to toss all food scraps, including meat, bones, fruits, vegetables and even pizza boxes into curbside roll carts. This will drastically reduce household trash and allow for twice-a-month waste pick-up at the curb. The City of Portland even loves to green its festivals. The
North American Organic Brewers Festival
strives to be one of the greenest festivals in America. The annual summer festival features compostable beer cups, plates and cutlery. Attendees are encouraged to arrive to the festival by bike or public transit. All power is sourced from solar or biodiesel and, of course, recycling stations are always nearby.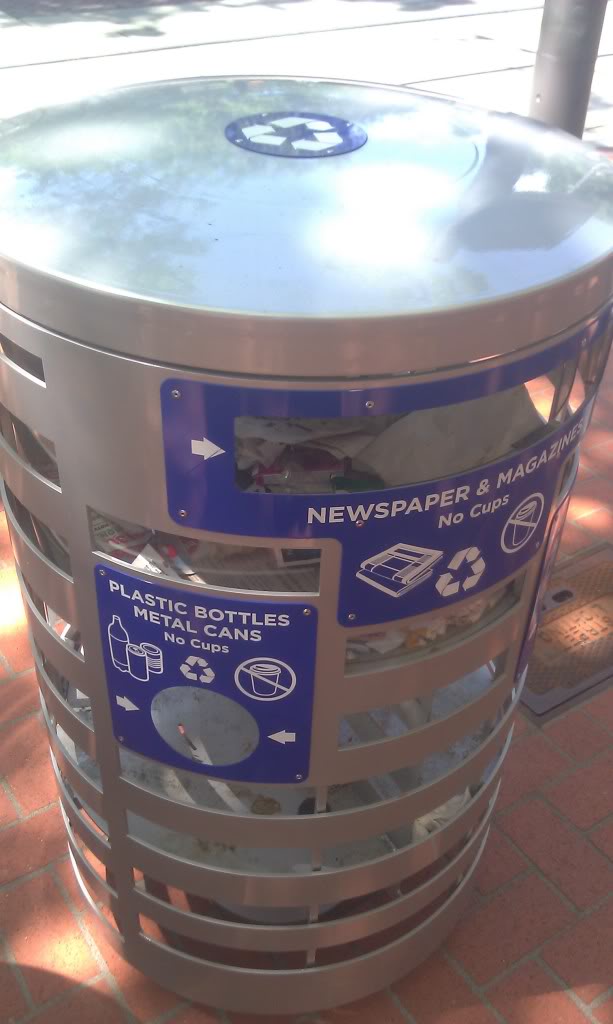 Oregon is home to the first
bottle return bill
in the nation, enacted in 1971. This summer, the bill was updated to include a return on almost any receptacle that holds liquid. Sports and energy drinks, vitamin water and juice drinks will now have a 5¢ deposit and return. That rate will jump up to 10¢ if the recycling rate drops below 80% two years in a row. Portland is always looking for ways to recycle more, and recently began installing 175 new recycling containers downtown. These containers are truly "Portland" because they allow for people to pull out recyclable items for deposit, which in turn helps Portland recycling even more. Also, the city has
banned all plastic grocery shopping bags
, effective at the end of October. Customers will now have the options of using reusable bags or paper bags, which are sustainable and easier to recycle. Portland is also home to the National Basketball Association's Trailblazers and the Major League Soccer's Timbers. Both teams are leaders in recycling efforts for their respective leagues. The Rose Quarter, home to the Trailblazers, currently is the nation's "greenest" sports arena, keeping more than 60% of its waste out of landfills.
Green Sports Alliance
, a nonprofit organization founded by Trailblazers owner Paul Allen, works with professional sports teams across the U.S. to make sports arenas more sustainable. As well, the Timbers have 90 recycling bins located throughout Jeld-Wen Field. All food scraps are composted on site and cooking oil is recycled. With stunning views of several Cascade Range peaks and its 14 bridges crossing its two rivers, outdoorsy Portland clearly takes extra pride in "keeping it green."
Sean Gettings is a stay-at-home dad with two kids, ages 5 and 3. He has worked on many environmental projects, including banning plastic shopping bags in Portland, anointing himself recycling coordinator at his neighborhood elementary school and authoring the "environmental guy" blog. Gettings is an avid cyclist, kayaker and supporter of anything that helps improve the community. Gettings lives in Portland with his wife and two kids. Check out his blog, seangettings.com.